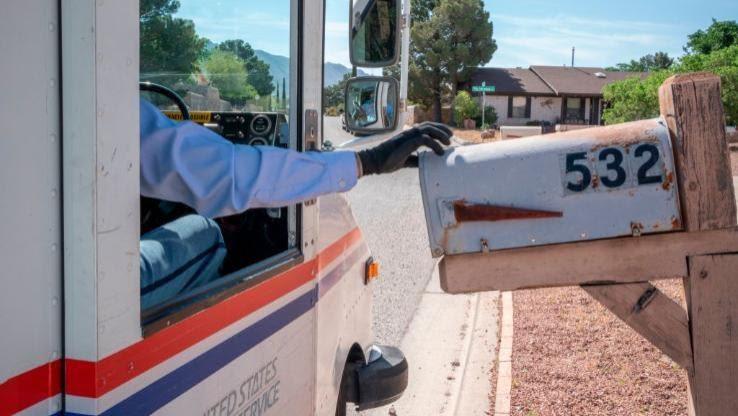 Moving is not an easy task. There are boxes to pack, new items to purchase, furniture to load and unload, and about a million other tasks to handle. One of the most important "to do" tasks? Changing your mailing address. In the past, you'd have to stop by your local United States Postal Service (USPS) office to fetch a change of address form, which likely entailed lines and long wait times. But, fortunately, times have changed. The USPS now offers an online version of the Change-of-Address form, and, while this service isn't completely free, it's certainly not going to be the priciest part of your move. Besides, when there are so many other stressors to worry about, convenience is key.
Overview: How to Change Your Mailing Address Online
So, how do you get started? Simply, visit the Official USPS Change-of-Address page. Once there, you can access the Change-of-Address form, which entails following a few simple prompts in order to make the switch official. Pro tip: Be sure to have a debit or credit card handy to pay the nominal change fee. Need a more detailed breakdown? Read on — we've got it covered.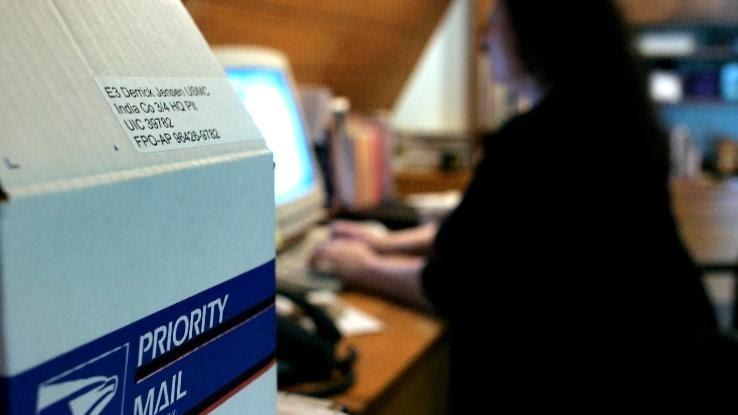 1. Accessing the Change-of-Address Form
After arriving at the USPS Change-of-Address landing page, you'll see a bar consisting of five sections. Each section represents a step in the change of address process. The very first step is identifying who (or what) is moving.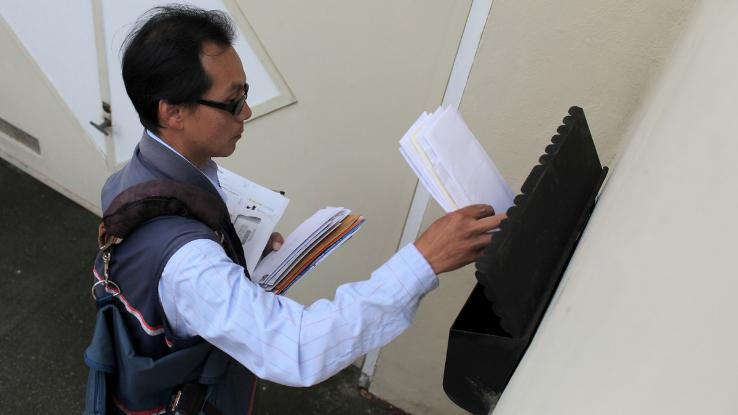 If you're a single individual, select "individual." If you're a member of a family or household that is moving together, select "family." Is your business on the move? Choose the "business" option. Once that's checked off, you'll need to enter your contact information — name, email address, phone number — into the text fields below. The USPS will use this information to contact you with more information concerning moving savings, complications and other postage updates.
2. Choose a Type of Move
At this point, you'll need to select either a "temporary" or "permanent" move type. Often, "permanent" is the most fitting option, unless you're planning to return to your old address in the future. Depending on your answer, you may need to select your move dates and return dates. This will allow the USPS to keep track of your mail and deliver it to the correct location.
You'll also be asked when you would like your mail to be forwarded to your new address, ensuring that you won't miss an important letter or bill. Finally, you'll need to fill in your new address. Straightforward enough, right? Best of all, it's all online, which means you won't need to clutter your new home with change-of-address paperwork.
3. Pay and Change
Changing your mailing address in-person at a USPS office is typically free of charge. However, changing your address online does cost a little bit of money. Before you can submit your change of address, you'll need to pay a $1.05 processing fee.
That's not a ton of money, especially when you consider that the average local moving costs come in at around $1,250. Saving all that time and energy is likely worth the nominal fee, but it's still something to consider before you submit your form.
Don't Forget to Update Your Driver's License Too
So, you've let the USPS know about your move — what's next? While you're filling out this kind of paperwork, we recommend updating your driver's license to reflect your new address too. After all, the sooner you get it done, the sooner you can stop worrying about it. Of course, visiting the Department of Motor Vehicles (DMV) can be a hassle, so much so that some folks spend entire work days waiting in line, bored and impatient.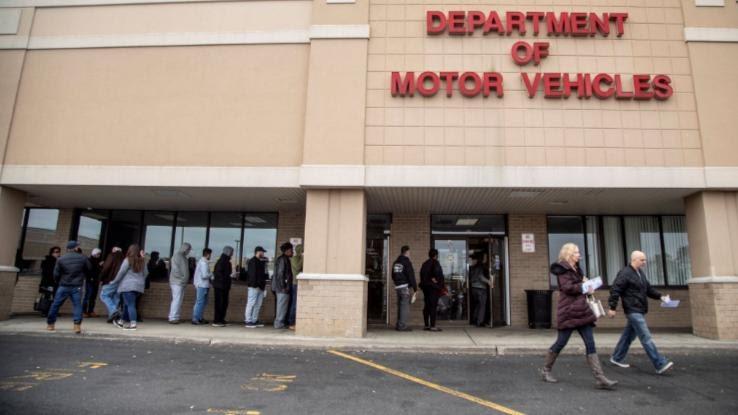 Thankfully, many states offer online renewals and change-of-address services for those with motor vehicle licenses, especially in the wake of the COVID-19 pandemic and stay-at-home orders. Even if you just have a state-issued ID, you're likely able to change the address associated with it from the comfort of your home. Again, there's a nominal fee, but, if you have the option to update your license from home, it's likely worth skipping out on the DMV headache. Since these regulations and options vary from state to state, be sure to check with your local DMV ahead of your move.
What Post Office Delivers Mail to My Address
Source: https://www.reference.com/business-finance/can-change-mailing-address-7a7ce0ad9fc637a5?utm_content=params%3Ao%3D740005%26ad%3DdirN%26qo%3DserpIndex