At Topscorer
What you will get!
An Intelligent Platform for
Administrators

Teachers & Students Management Solution
An intelligent platform like TOPScorer for the management of all teacher activities can ultimately improve the efficiency of classrooms and institutions. Administrators can also enhance efficiency in locating students for academic exercises.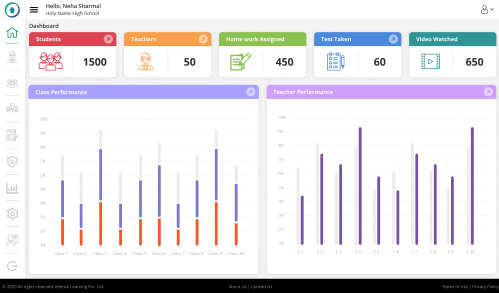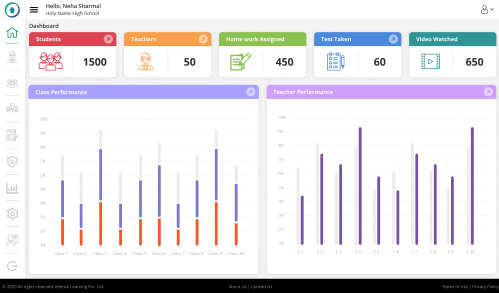 Monitors on a real-time basis and generates reliable performance data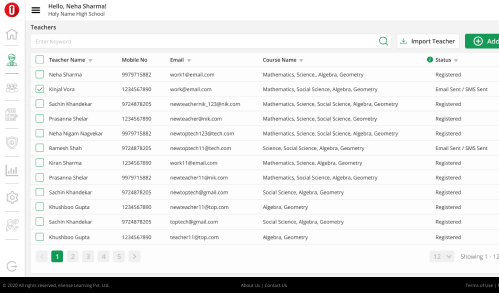 Assigning Roles and Increasing Communication for Teachers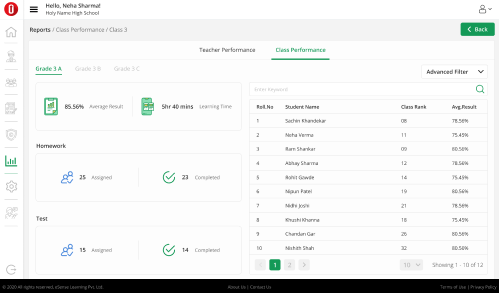 Administrators can compare all the reports in any subject, accurately.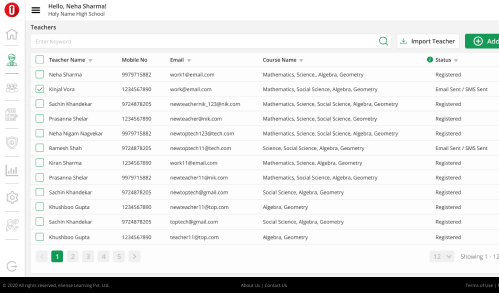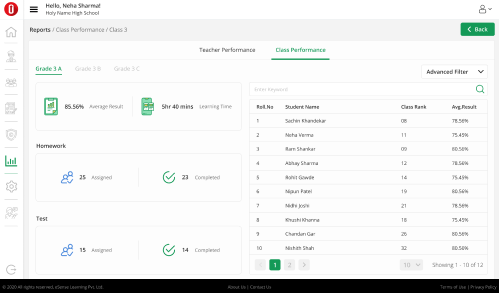 Empowering Tools for

Teachers

Track homework anytime from anywhere
Teachers can smoothly manage the examination and assignment process by having a flexible structure that analyzes the students' absorption of learning material.
Know More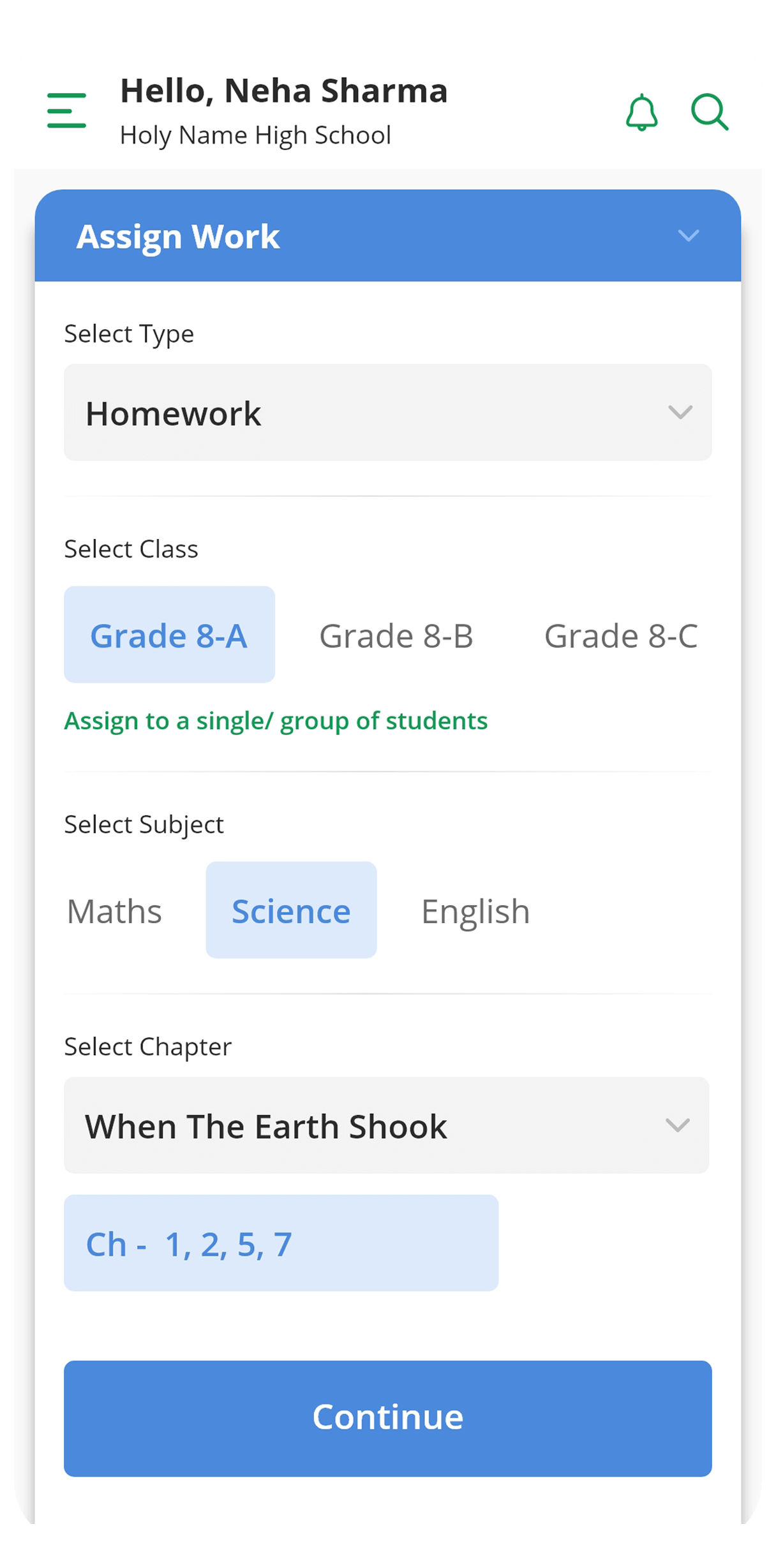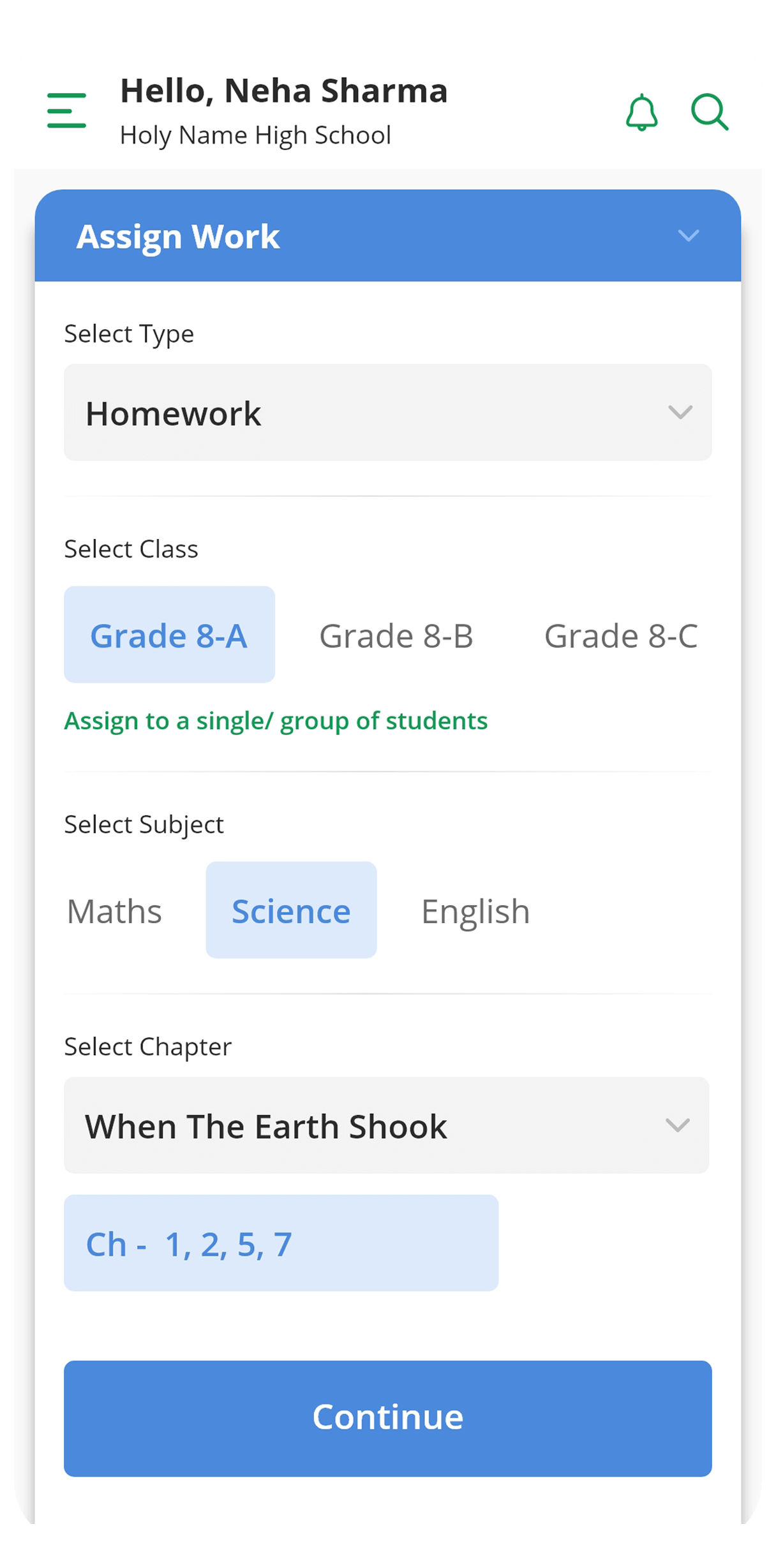 Teacher can Assign Work to Students Anytime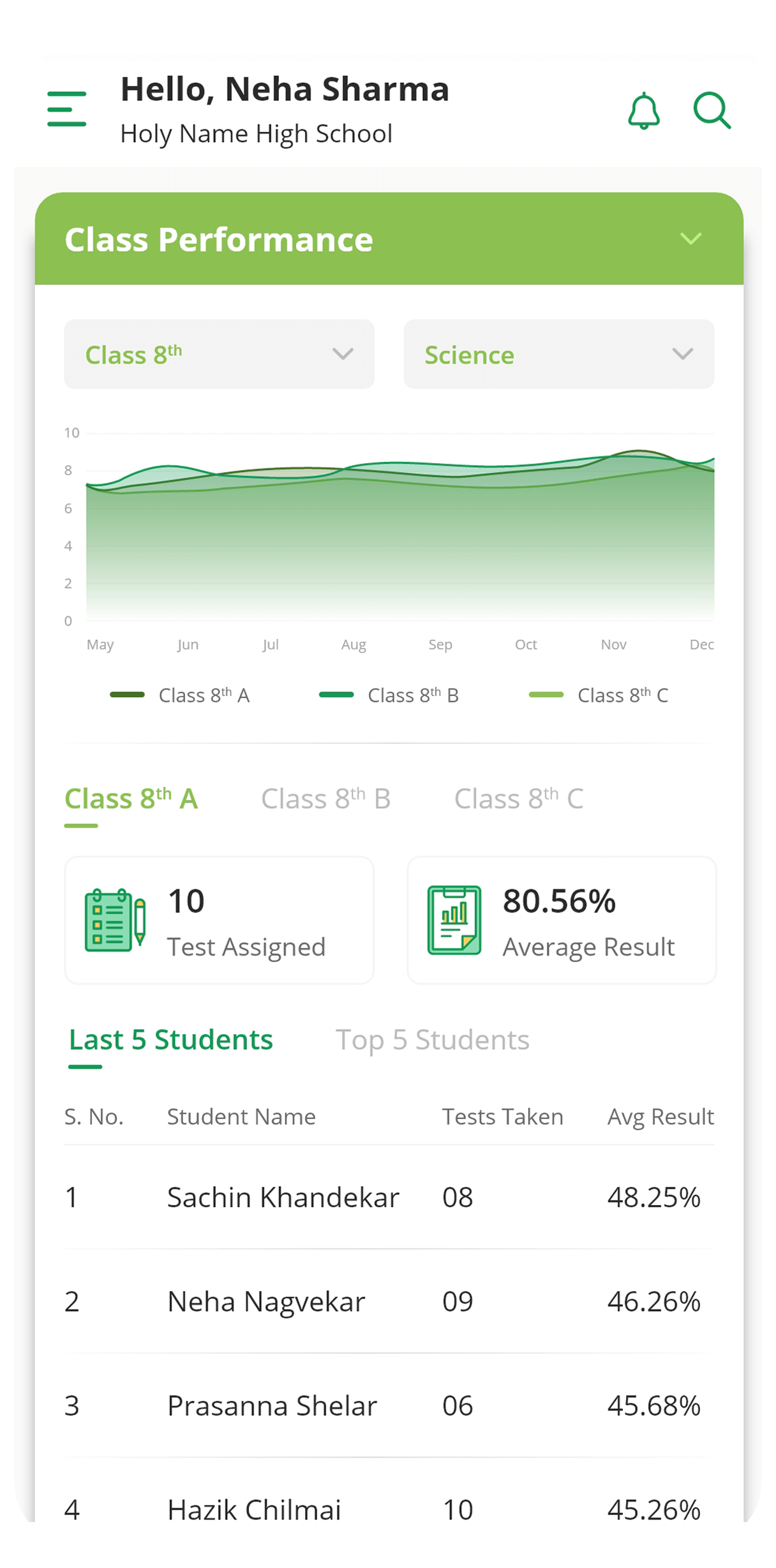 Teacher can Check Class Performance from Anywhere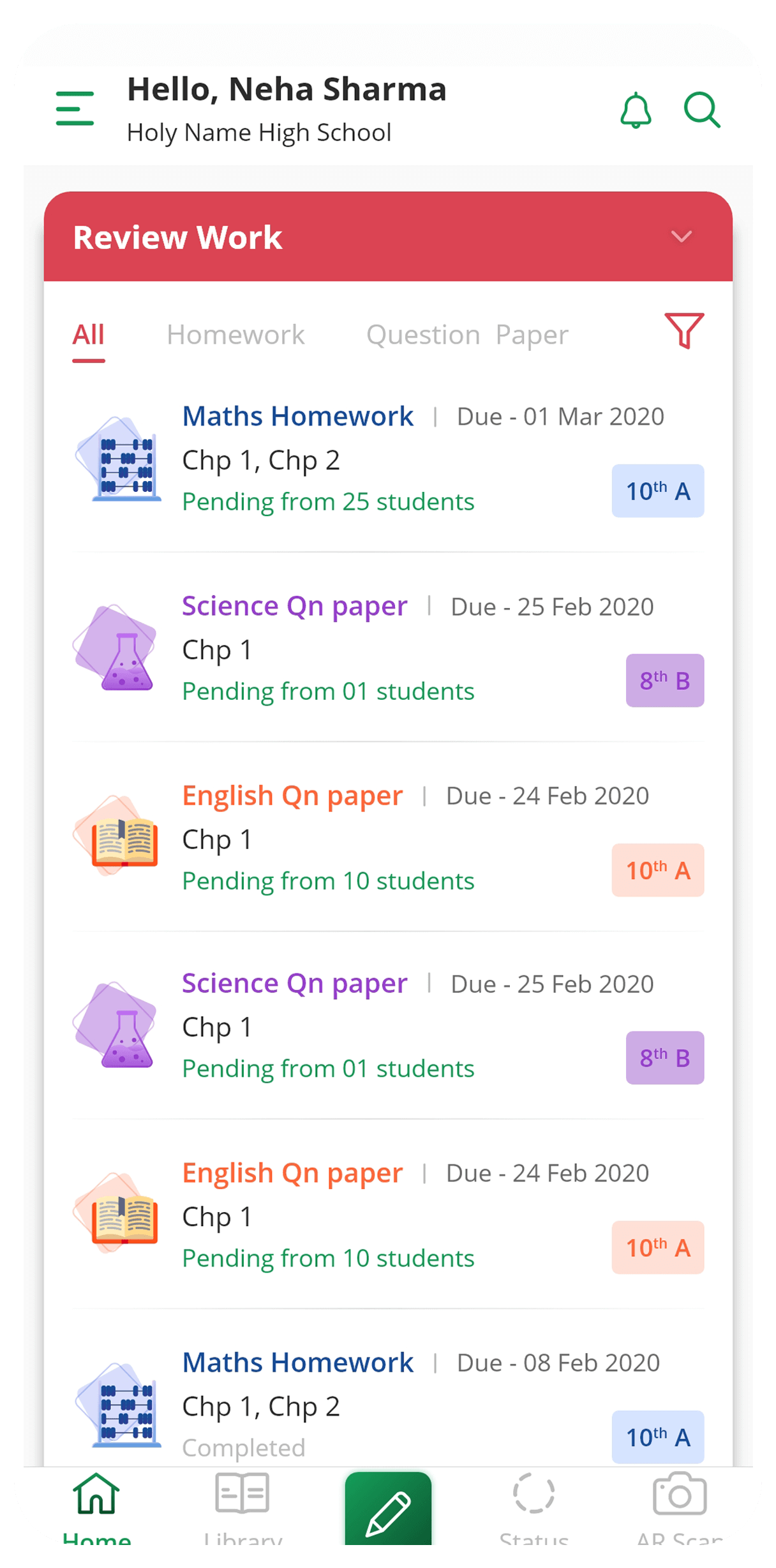 Teacher can Review Student's Work Online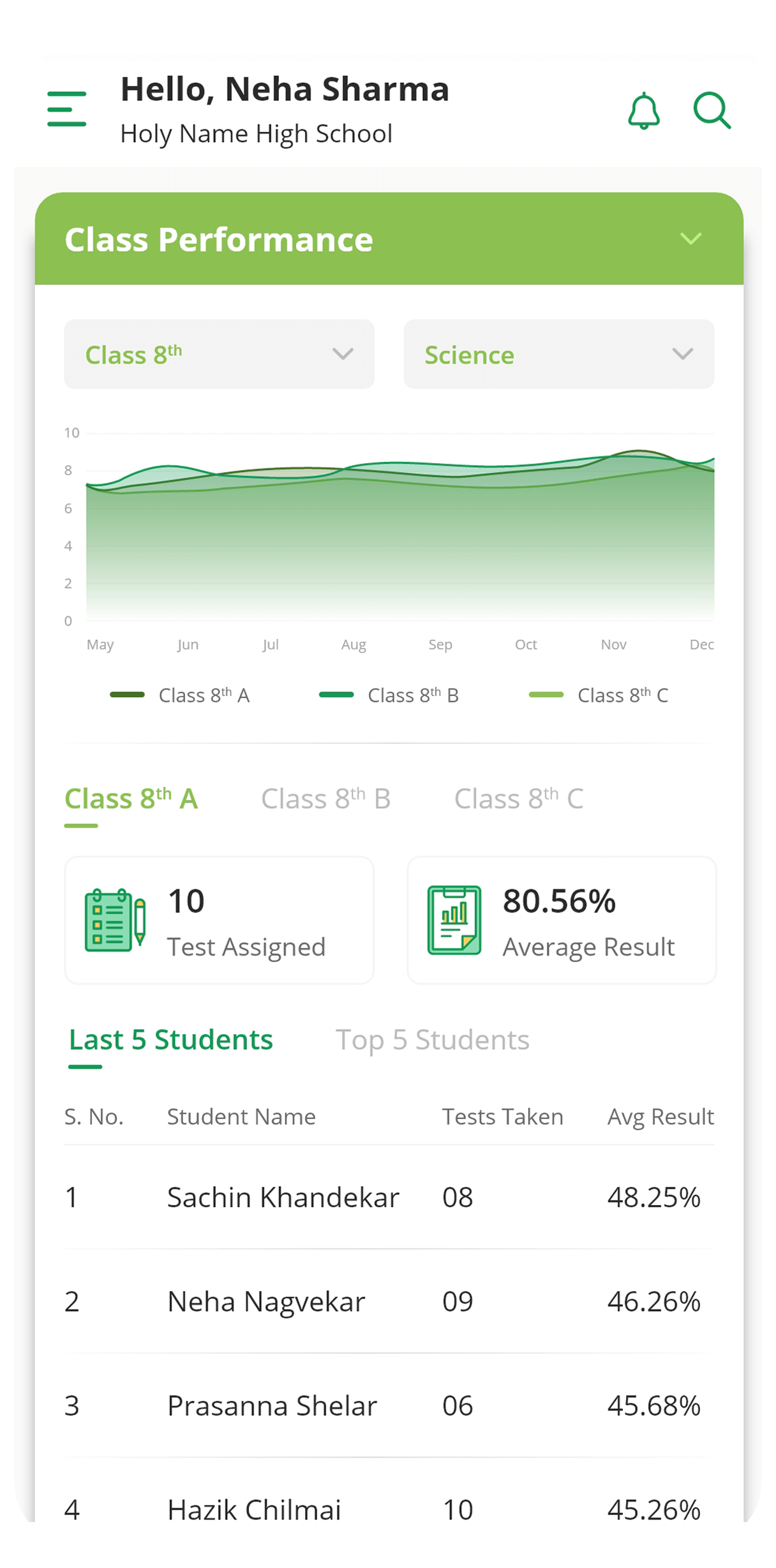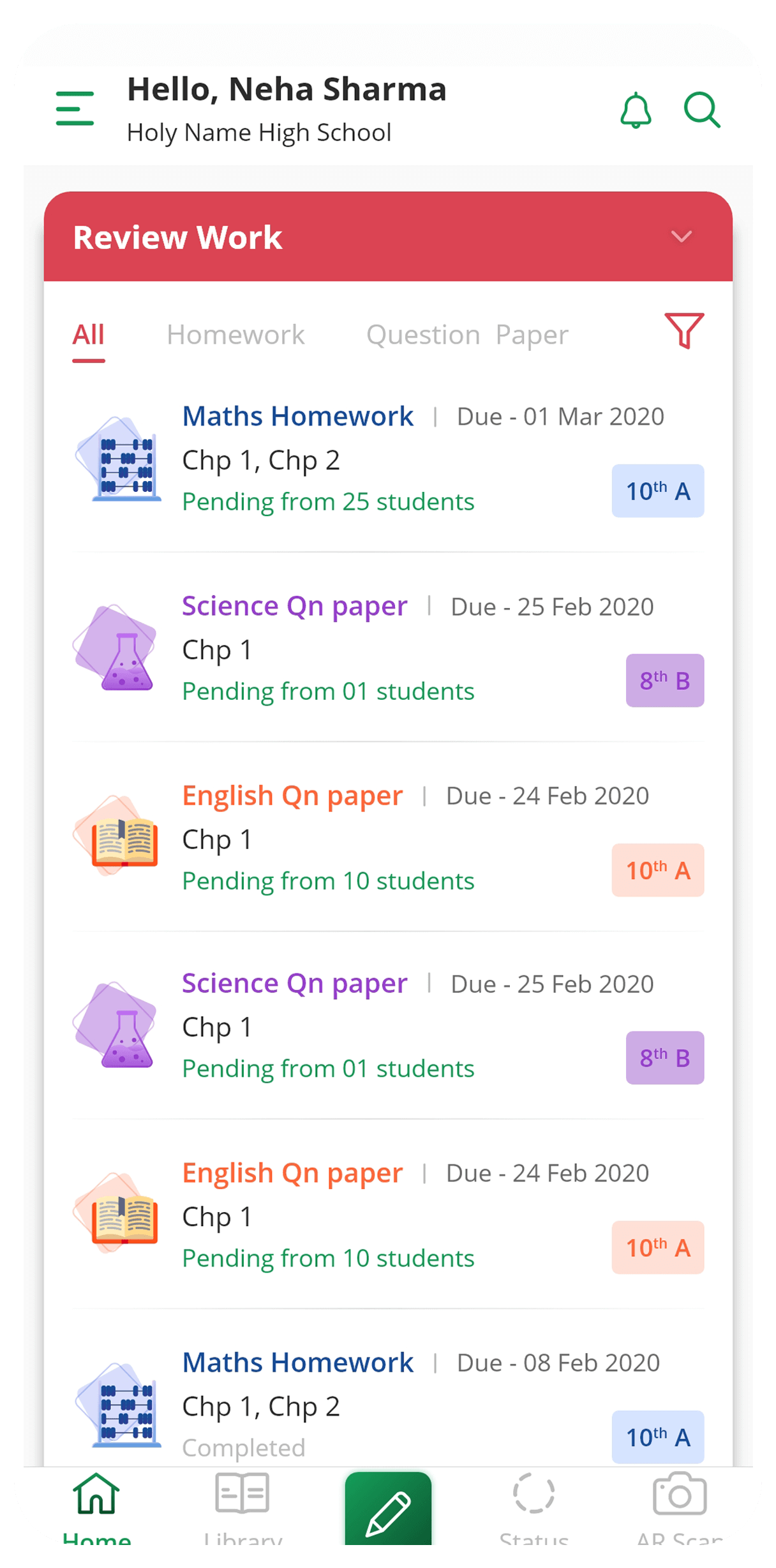 Update task anytime from anywhere
A Students

Learn and take homework anytime from anywhere
The students can easily access the online content library provided by eSense in the TOPScorer app. It is an excellent source for using all the learning material as and when needed.
Know More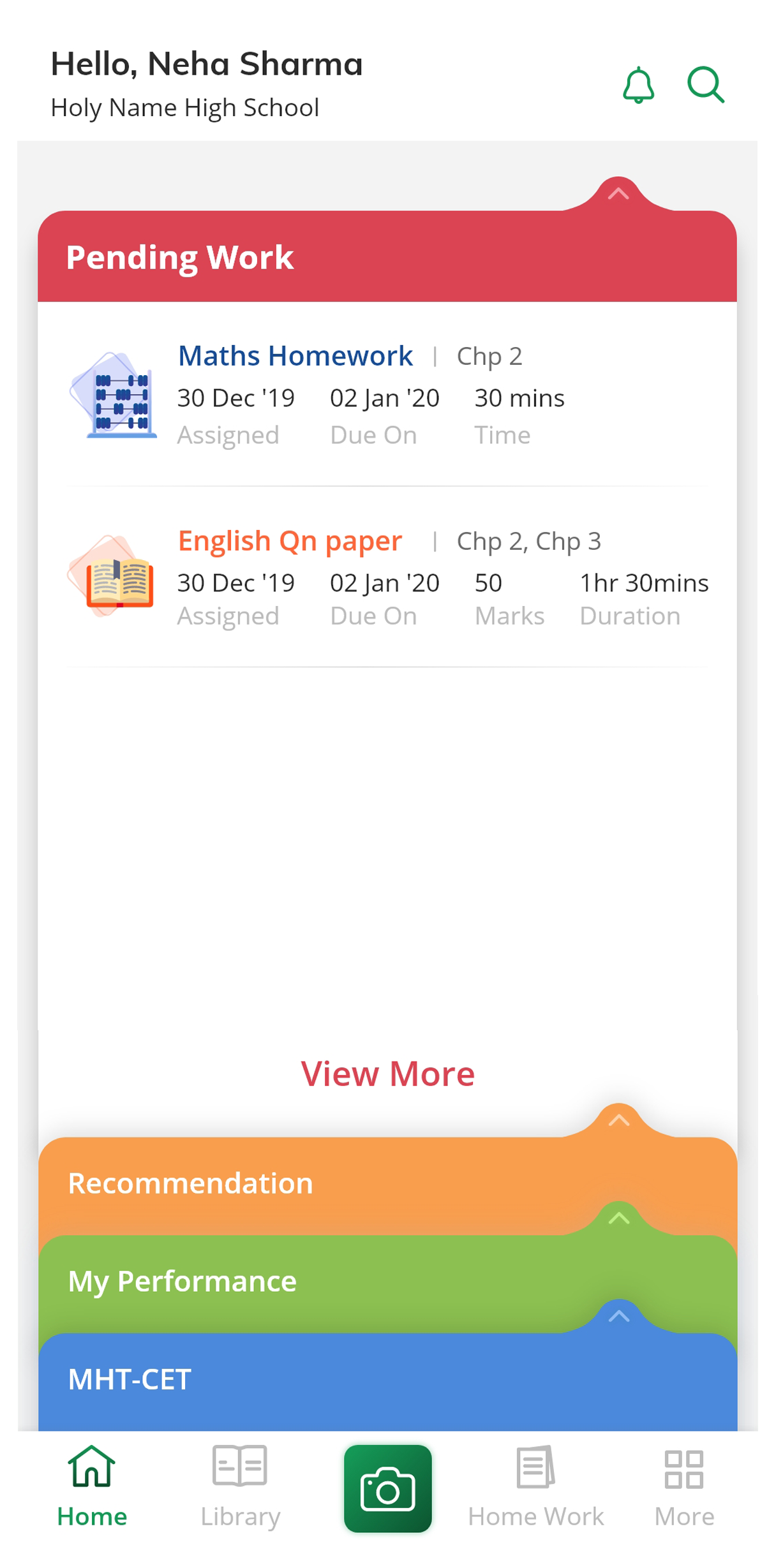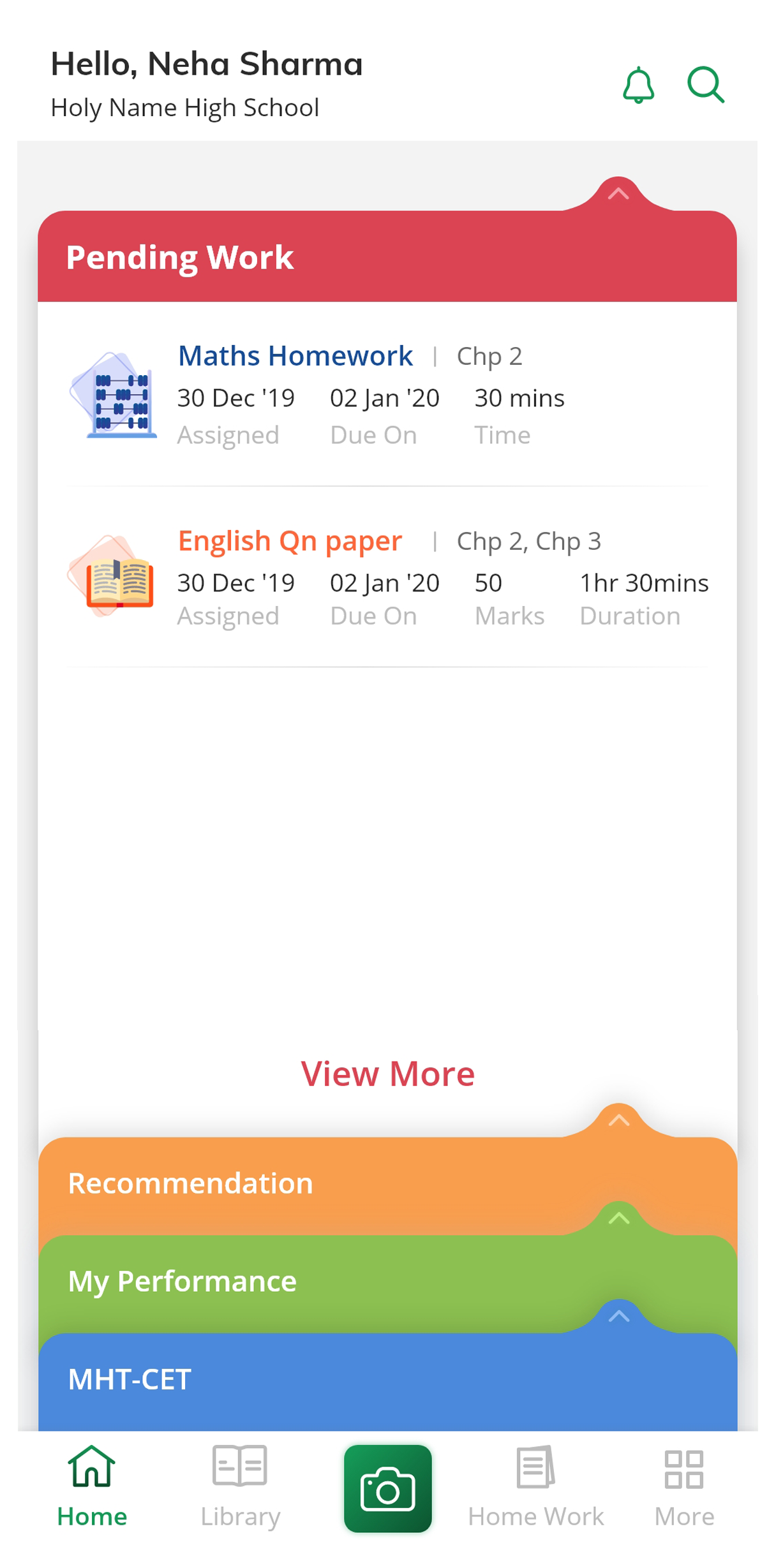 Holding students accountable for their work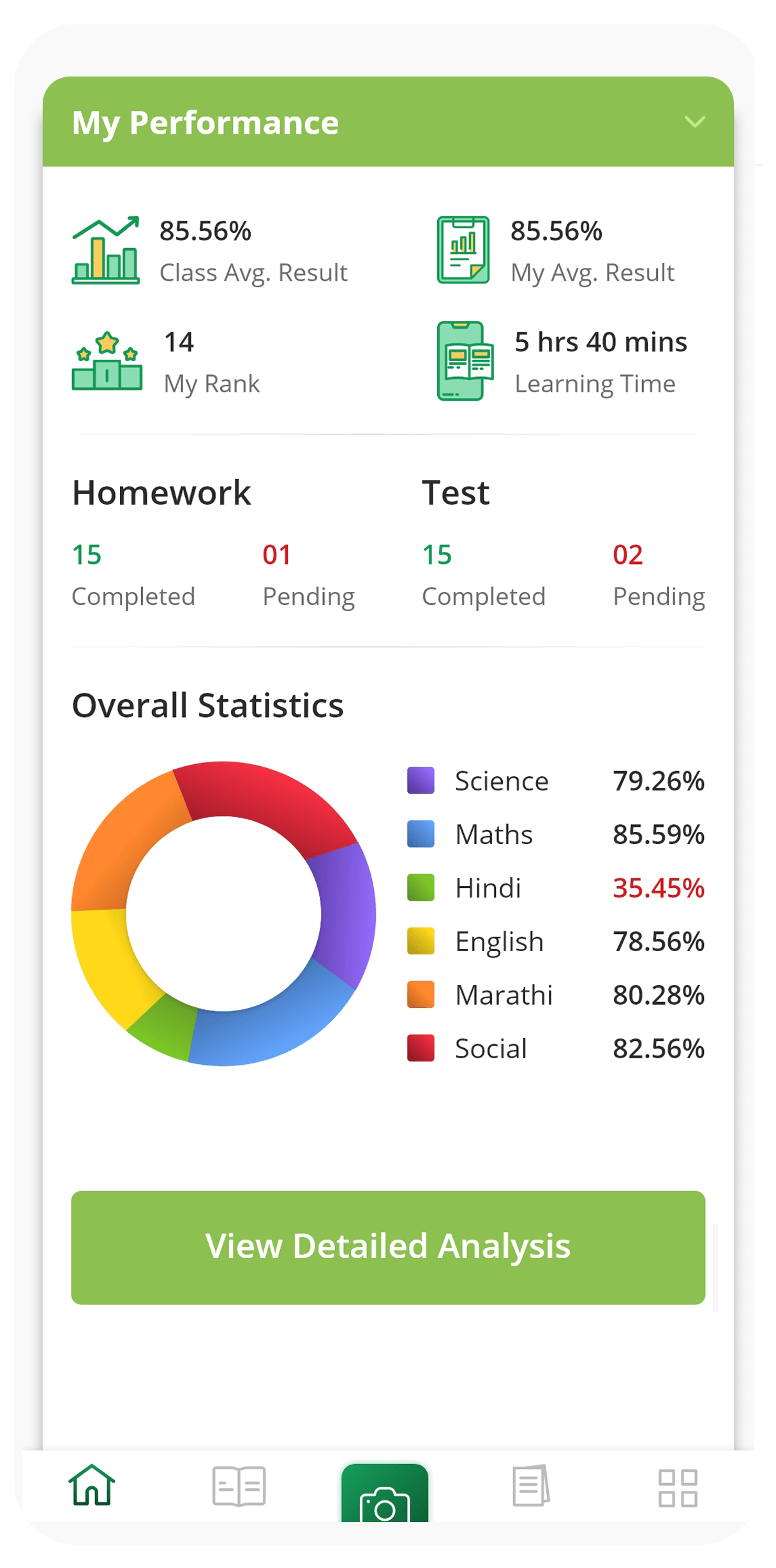 Managing Student Performance for Better Decision Making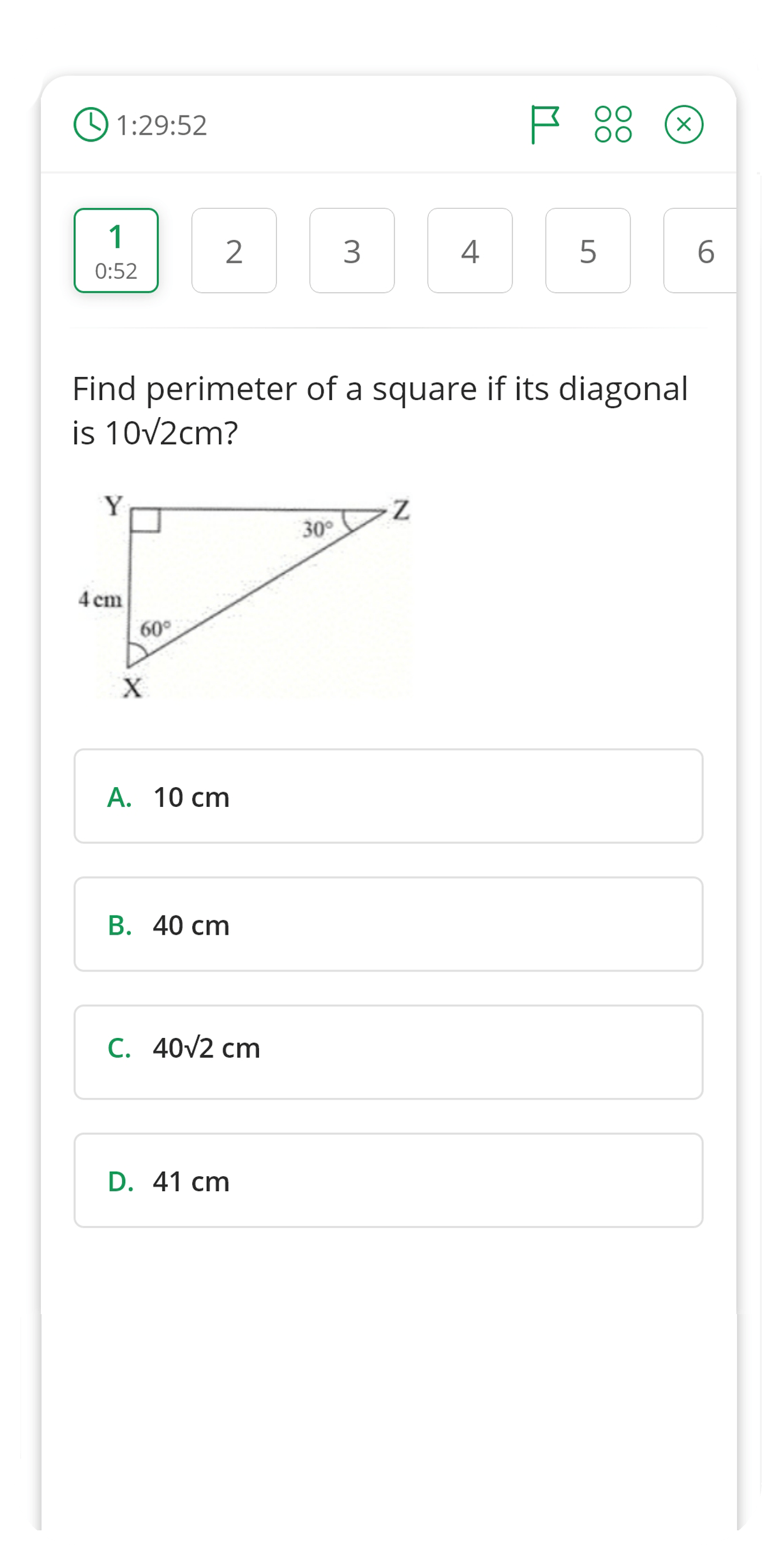 Student can Give Test from App Anytime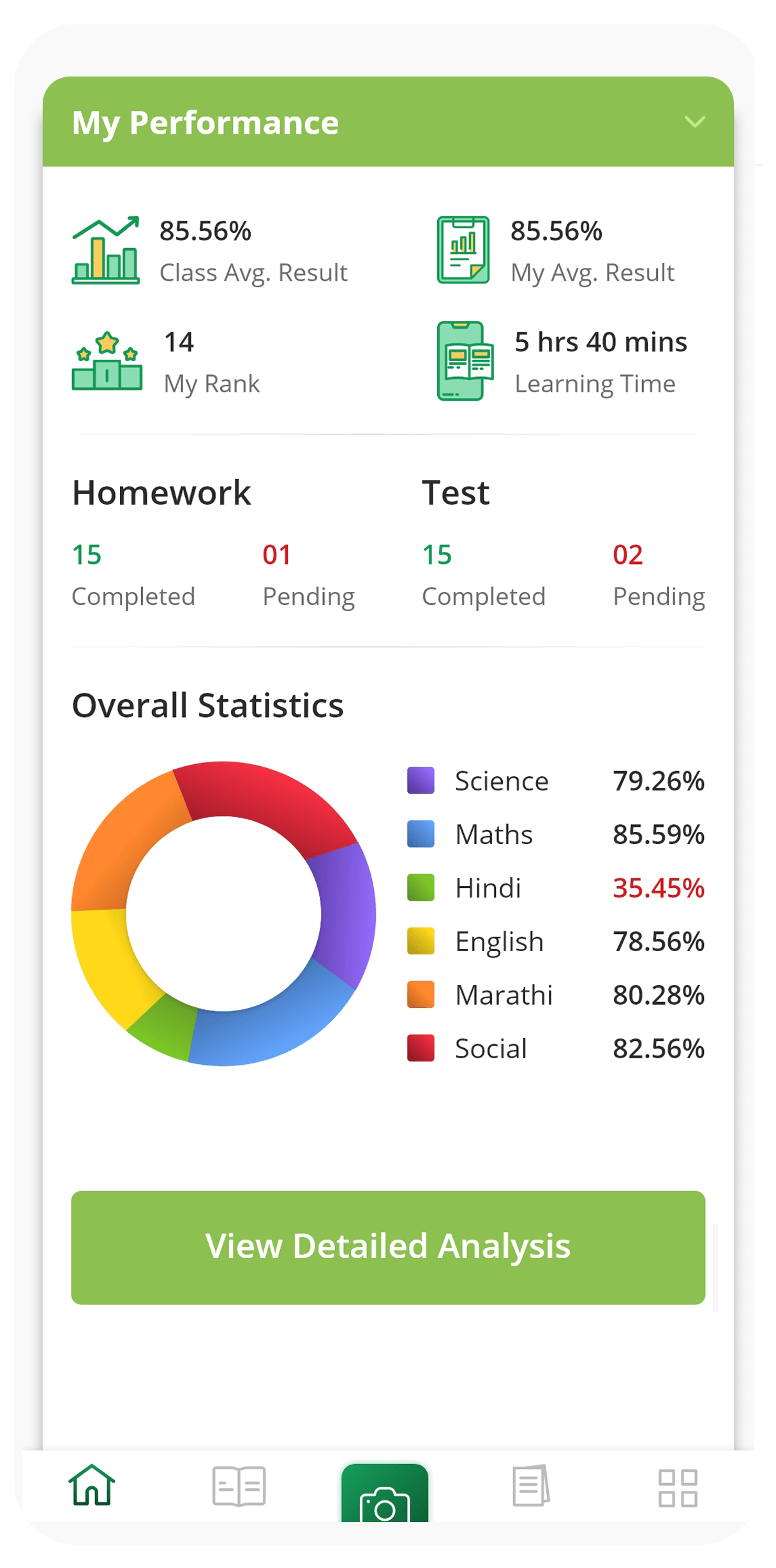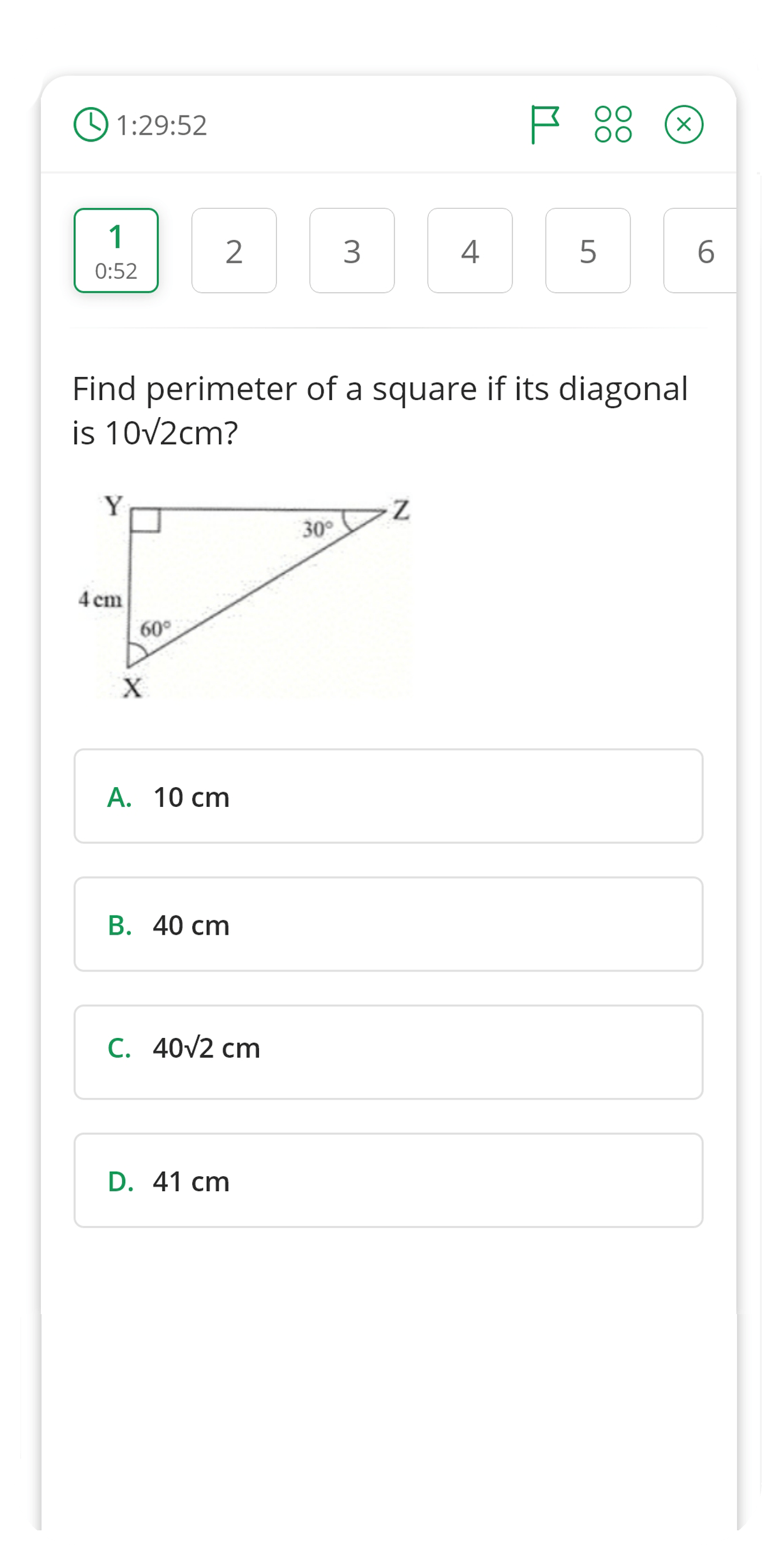 Explore All Range of
Available Courses

Gujarat Board Education
100+

Courses
Maharashtra Board Education
150+

Courses
CBSE
50+

Courses
Learn from
Any Platform

Learn on the go with our cool mobile app for Android and web.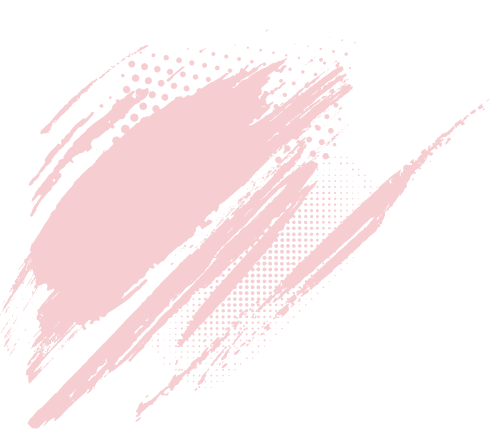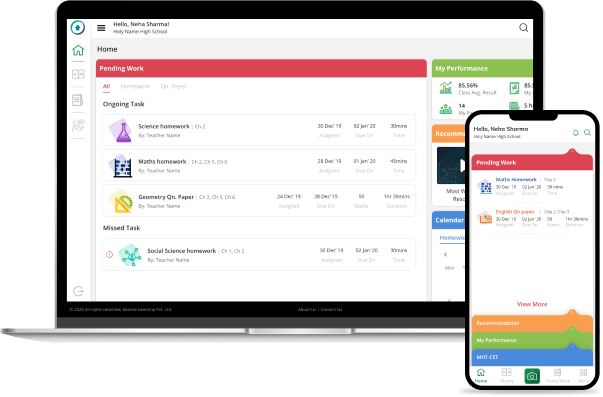 Reliable Solution with
Proven Efficiency

What Our
Users Say
I just tried the assessment feature of TOPScorer but it was helpful for evaluation
ARTI GUPTA
Grade 9, Mumbai
There was improvement in my studies because of animated content, notes and practice exams
TANVI BASHIR TAMBOIL
Grade 8, Ahmedabad
Was able to understand better because of audio-visuals, notes and tests
VAIBHAVI ASHOK SAWANT
Grade 5, Vadodara
The animated content helped me to understand concepts better
KIRAN PRAKASH GORE
Grade 6, Surat
Liked the explanation of audio-visual content and the practice exams really helped
REMAN VIJAY SHAHUL
Grade 8, Mumbai
TOPScorer will help me to get good marks. As I have experienced this product during demonstration at my school. This product have unique features.
ARYAN VORA
Grade 7, Mumbai
This product is revolution in education industry. It will help students to conduct self paced learning at home. Perfect partner to score more in exams.
RUDRA JOSHI
Grade 7, Anand
TOPScorer is really very help tool to learn better. Analytics part is very much interesting. It gives clear picture of strength and weakness. Its my study buddy.
VISHAL DAVE
Grade 10, Ahmedabad
Cant Access the Account as you are in the offline in the given device, please switch to online mode in that device to access the account
| Device Name | Last Seen | Action |
| --- | --- | --- |
Are you sure you want to Delete?
Log on to Www Topscorer Com Offers
Source: https://www.topscorer.com/