Rise, Tarnished. The wait for
Elden Ring
is finally over. From Software's latest title features their largest world to date, every inch packed with astounding detail and secrets. Thoroughly exploring the Lands Between is going to take hundreds of hours and many more deaths.
Before you plunge into the depths of Elden Ring's rich open world, you best come prepared. This guide serves as our hub page for all things Elden Ring. Beginner guides, advanced tips, builds, content walkthroughs, and much more can all be found below. We'll be updating this hub page with all of our in-depth walkthroughs and guides as we explore the Lands Between. Check back often to get your fix on all things Elden Ring.

Updated May 20th, 2022:
We've updated this hub with additional boss guides, dungeon walkthroughs, and reformatted some sections to make navigation easier. With our newly-added Weeping Peninsula walkthrough, you'll be able to conquer the early game with ease. And for the Tarnished that have already conquered the bosses within The Lands Between, delve into New Game Plus or explore some of Elden Ring's more convoluted side quests.
Getting Started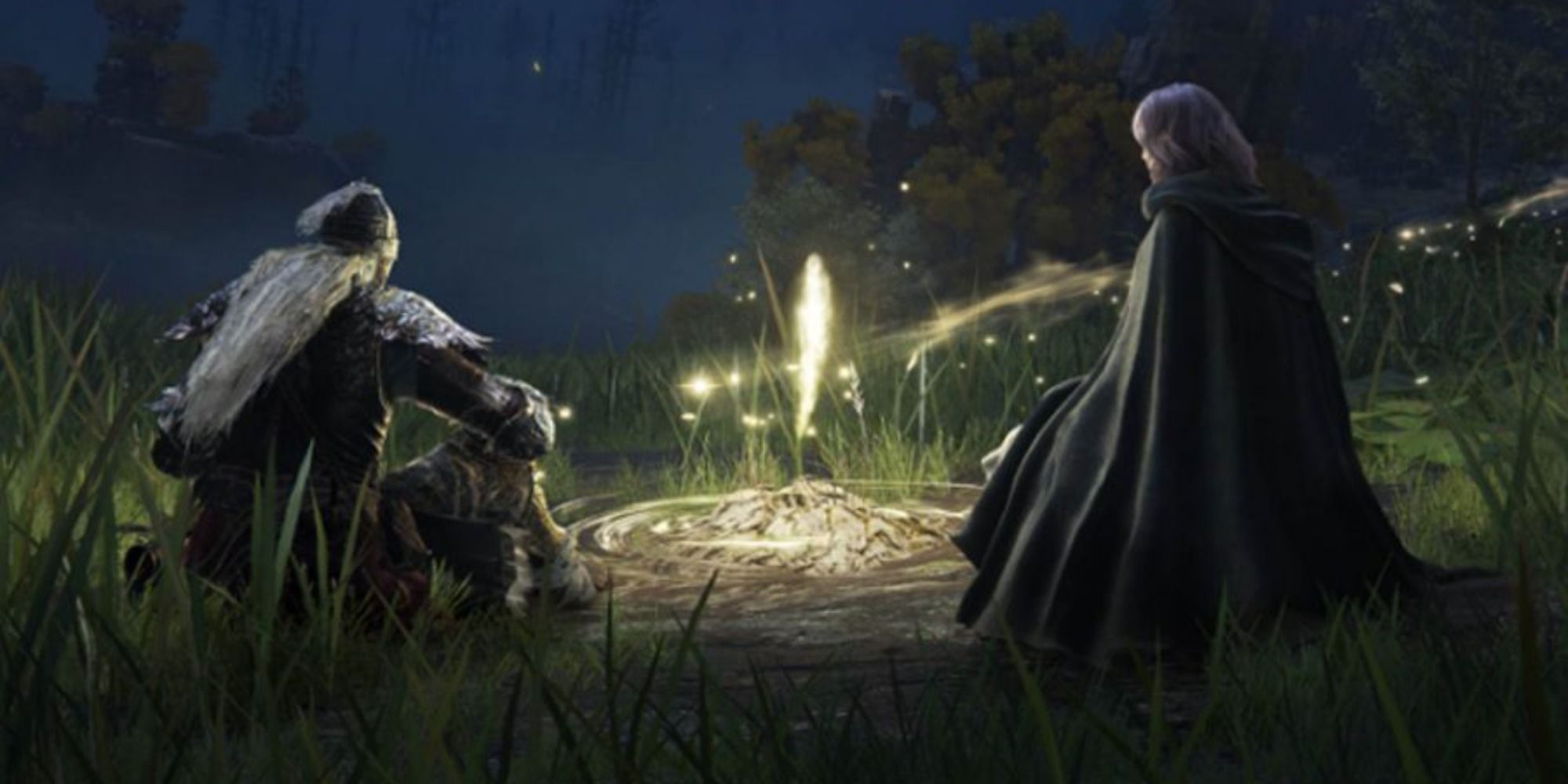 Your journey across the Lands Between will be arduous and long. Preparation is key to success in Elden Ring. Before you jump into your first playthrough, make sure you have a class in mind and a solid grasp of this game's mechanics. And if this is your first From Software game, you'll want to learn how multiplayer and spirits work in this game. Use the links below to start your journey on the right path.
Before You Start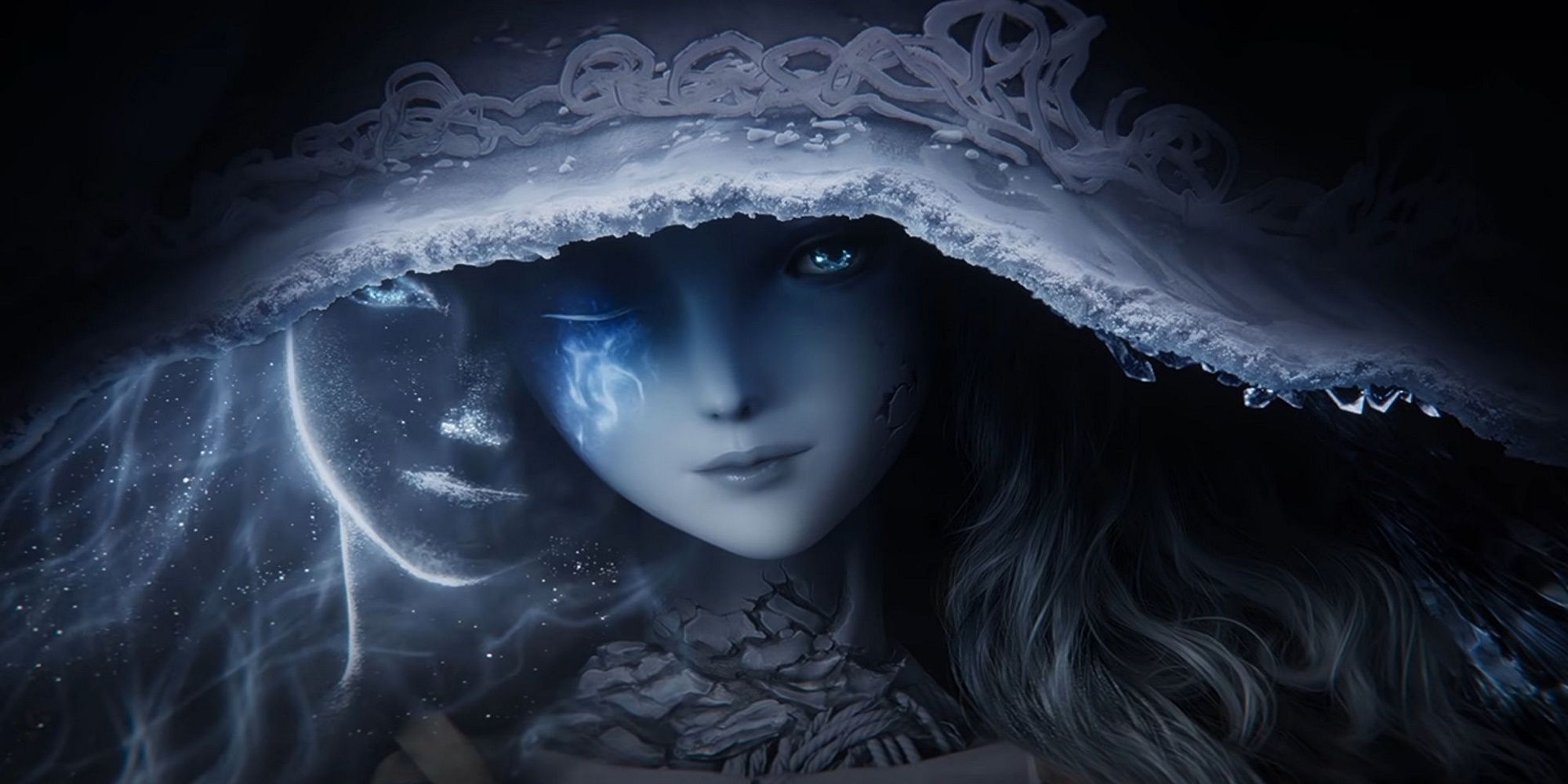 Which Starting Class And Keepsake Should You Choose?
Beginner Tips
A Complete
Guide To Multiplayer (Co-op And PvP)
How To Respec
Your Character
Mechanics Explained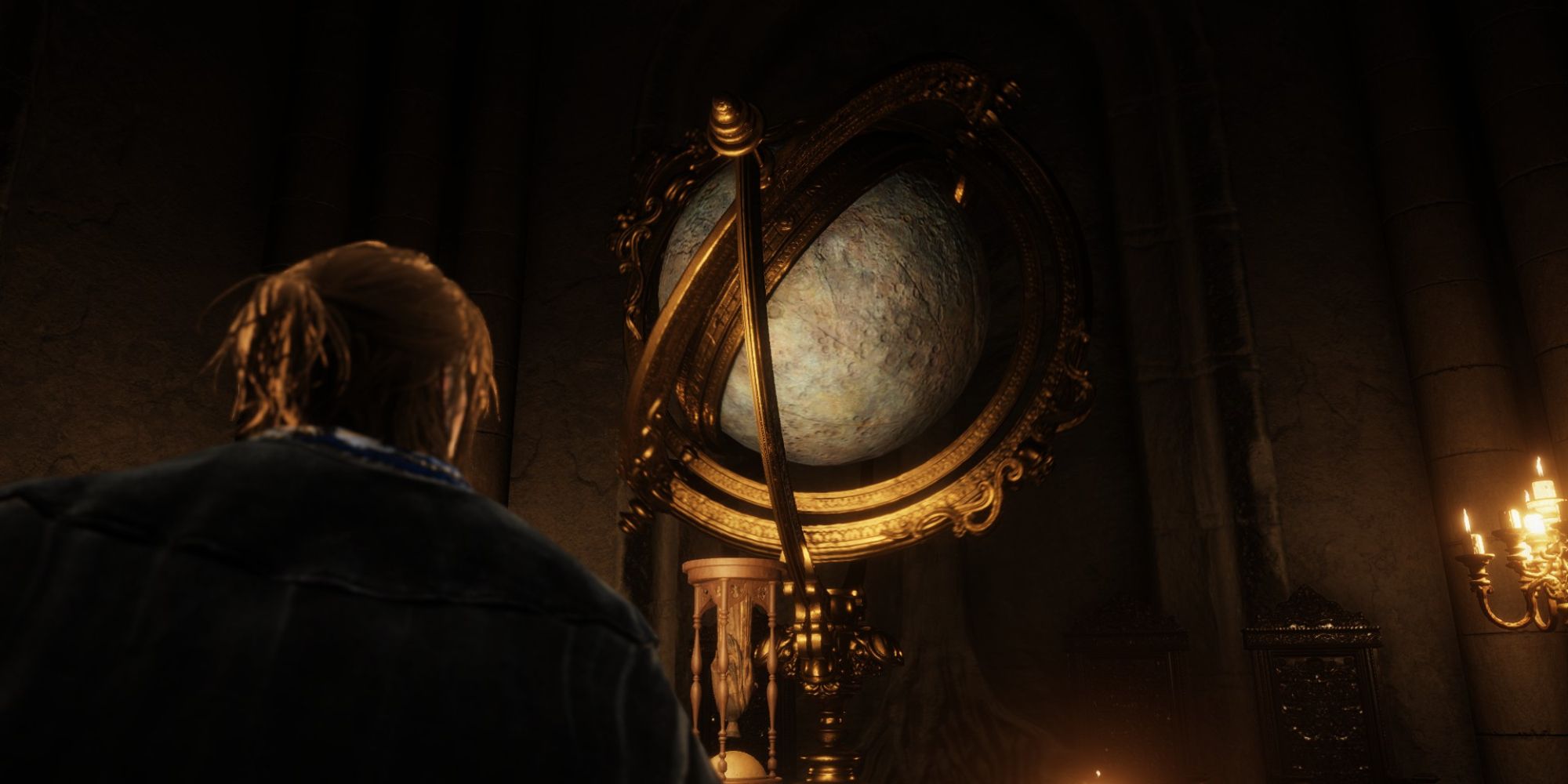 Stats Explained
Combat Basics, Tips, And Tricks

What Are
Ashes Of War?
What Are
Spirit Ashes?

A Complete
Guide To Crafting
How
Fall Damage
Works
How To
Two-Hand
And Power Stance Weapons
How To
Revive NPCs
Baldachin's Blessing, Explained
Progression Guides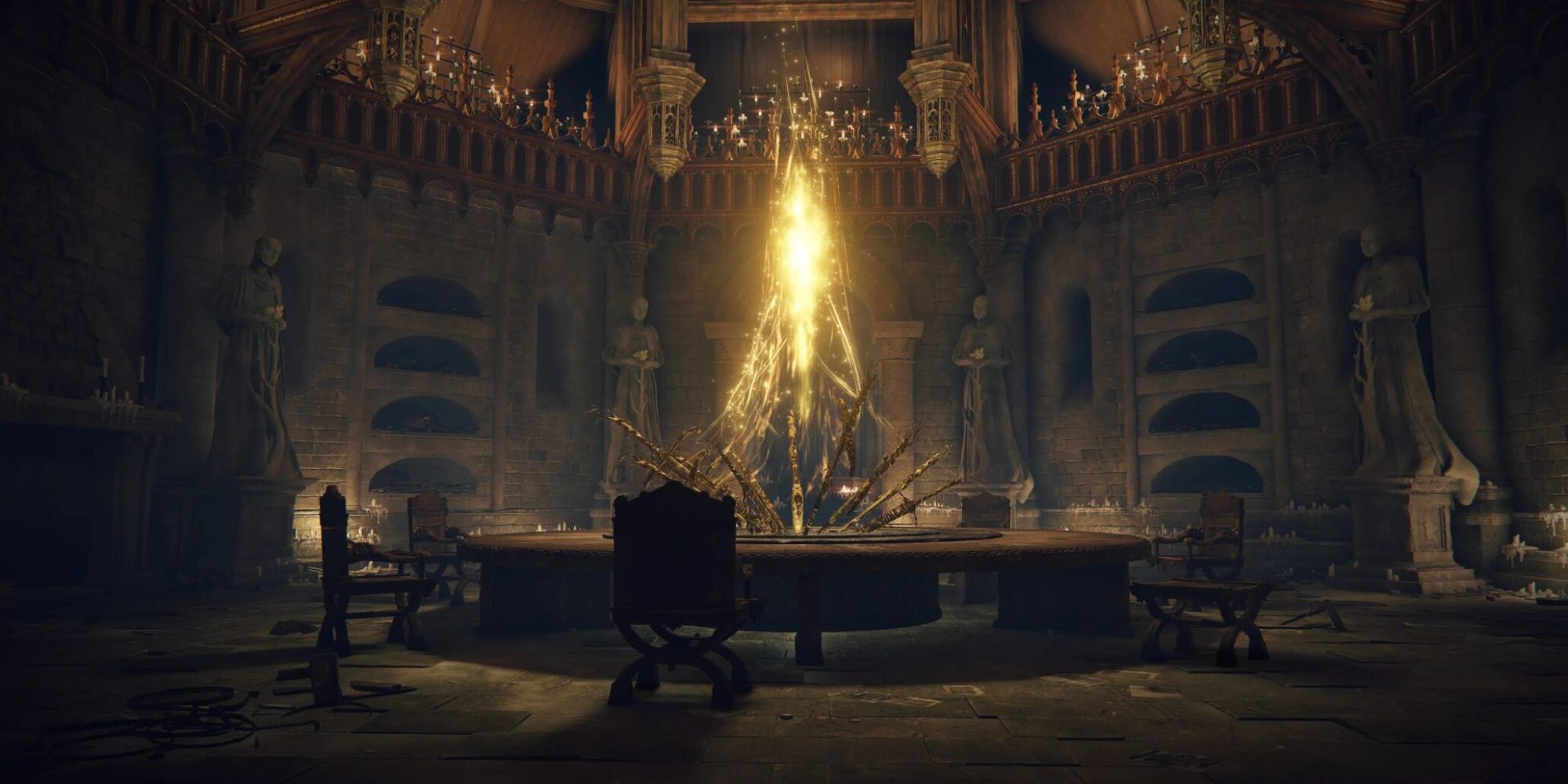 Achievement/Trophy Guide
How To Reach
Roundtable Hold
How To Get Overpowered
Early In The Game
How Does
New Game Plus
Work?

Return to Quick Links

Gear And Builds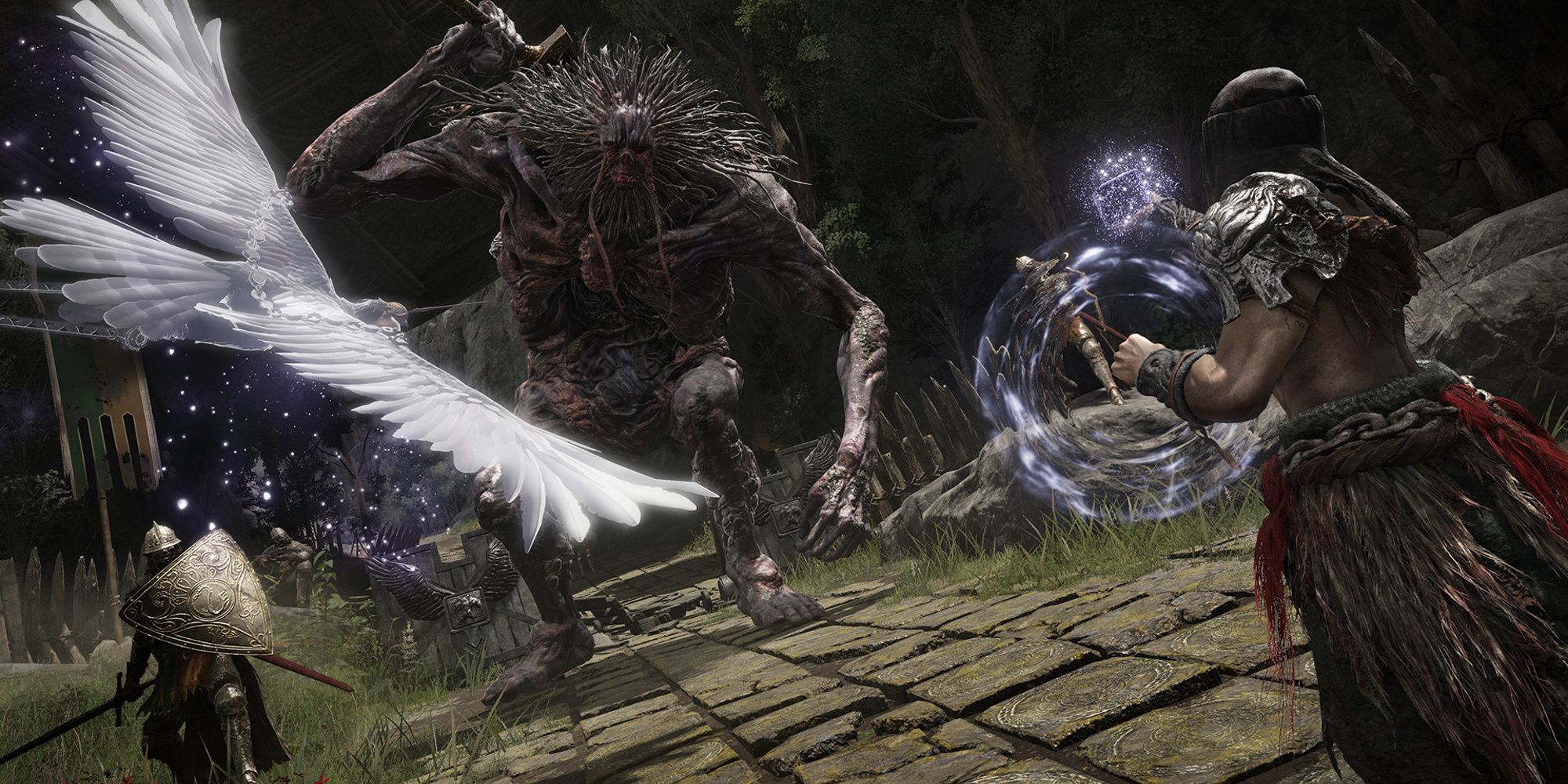 You're going to need something better than a broken sword to take down gods and dragons. Elden Ring features the widest selection of weapons and spells out of any Soulslike title, leading to an unprecedented level of build variety. Use the guides below to find the perfect weapons, armor, and spells to turn your Tarnished into an unstoppable force.
Legendary Equipment
How To Get
Every Legendary Armament
How To Get
Every Legendary Spirit Ash
How To Get
Every Legendary Spell
Weapons, Spells, And Armor Location Guides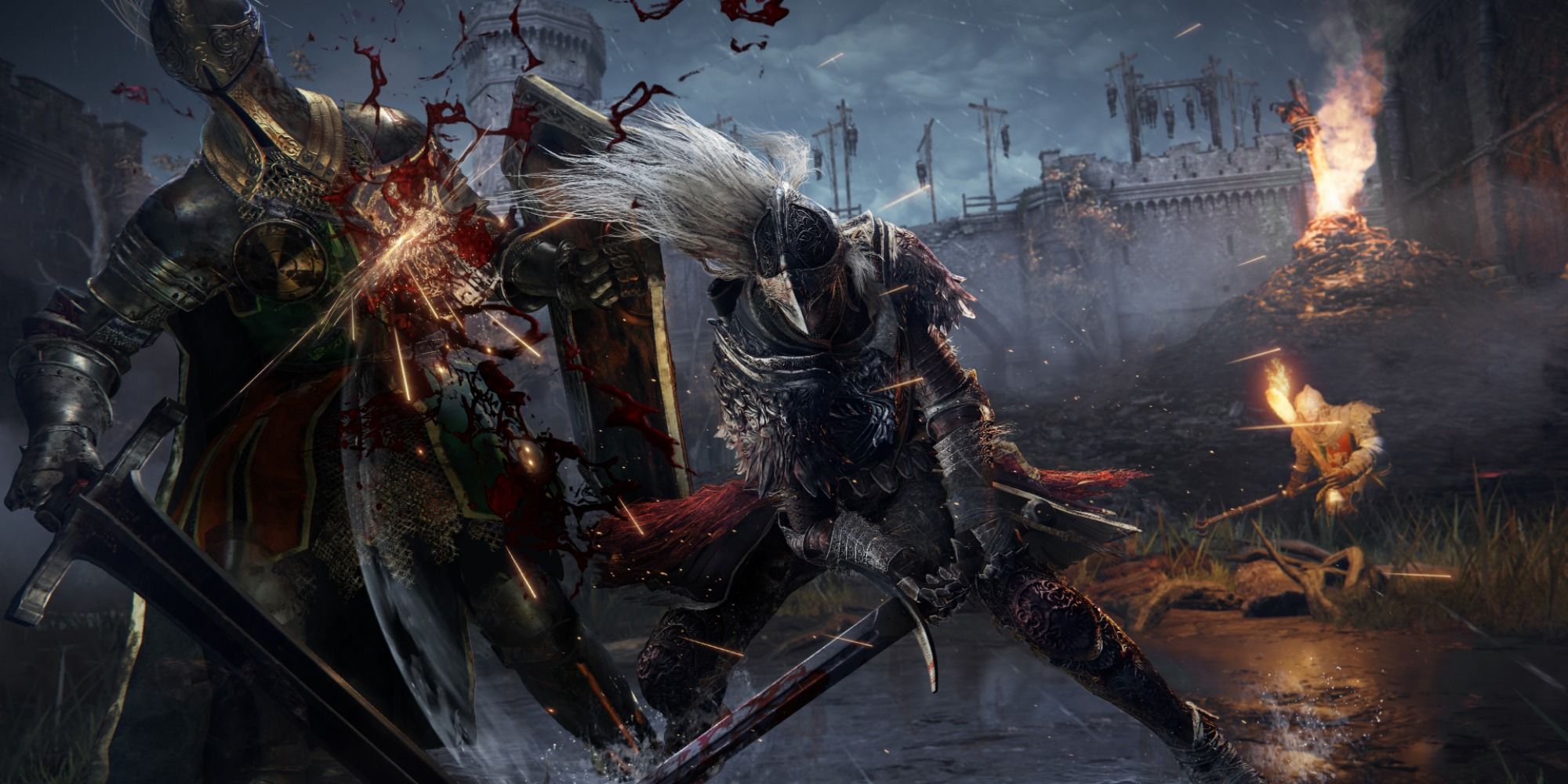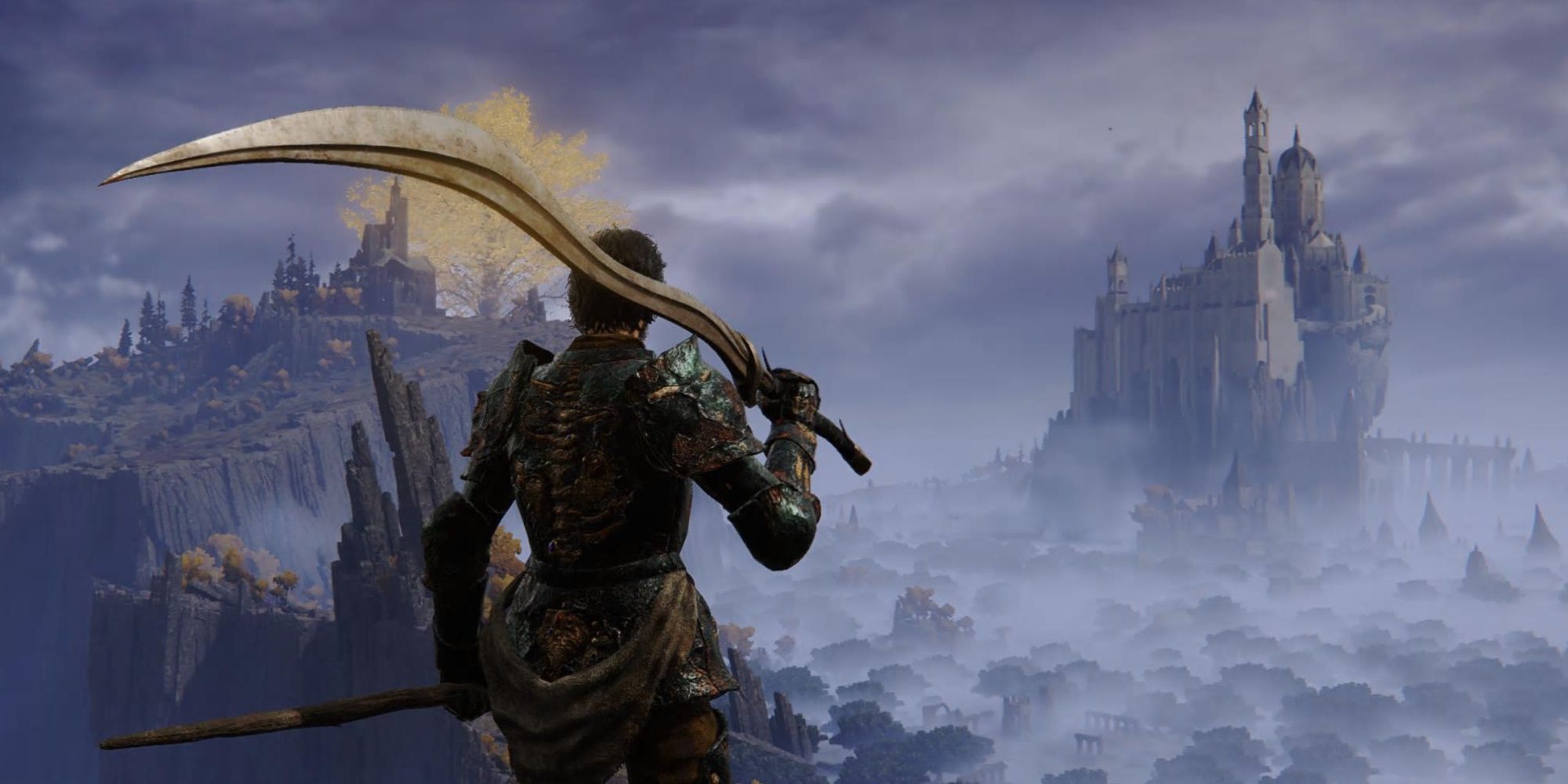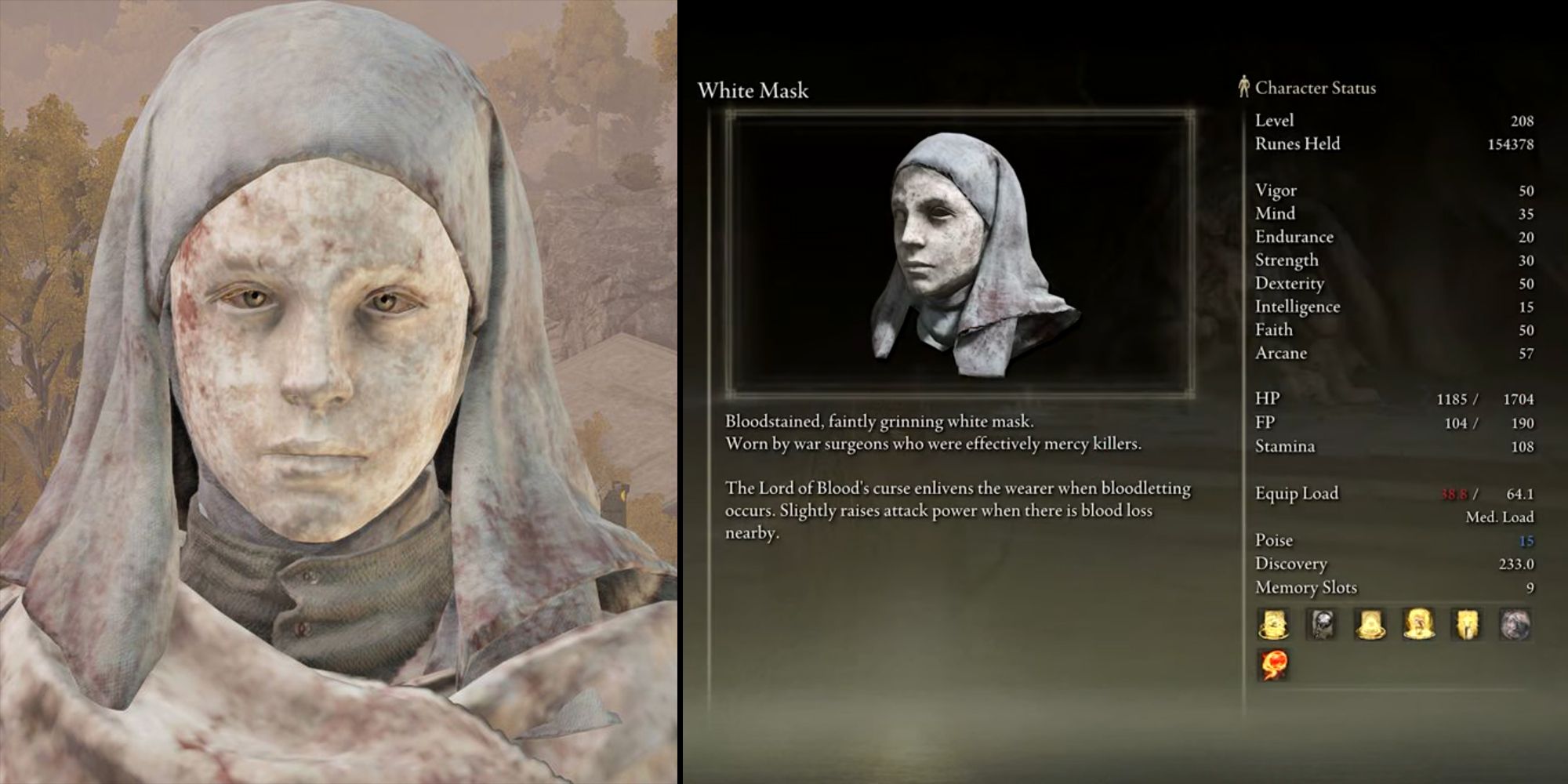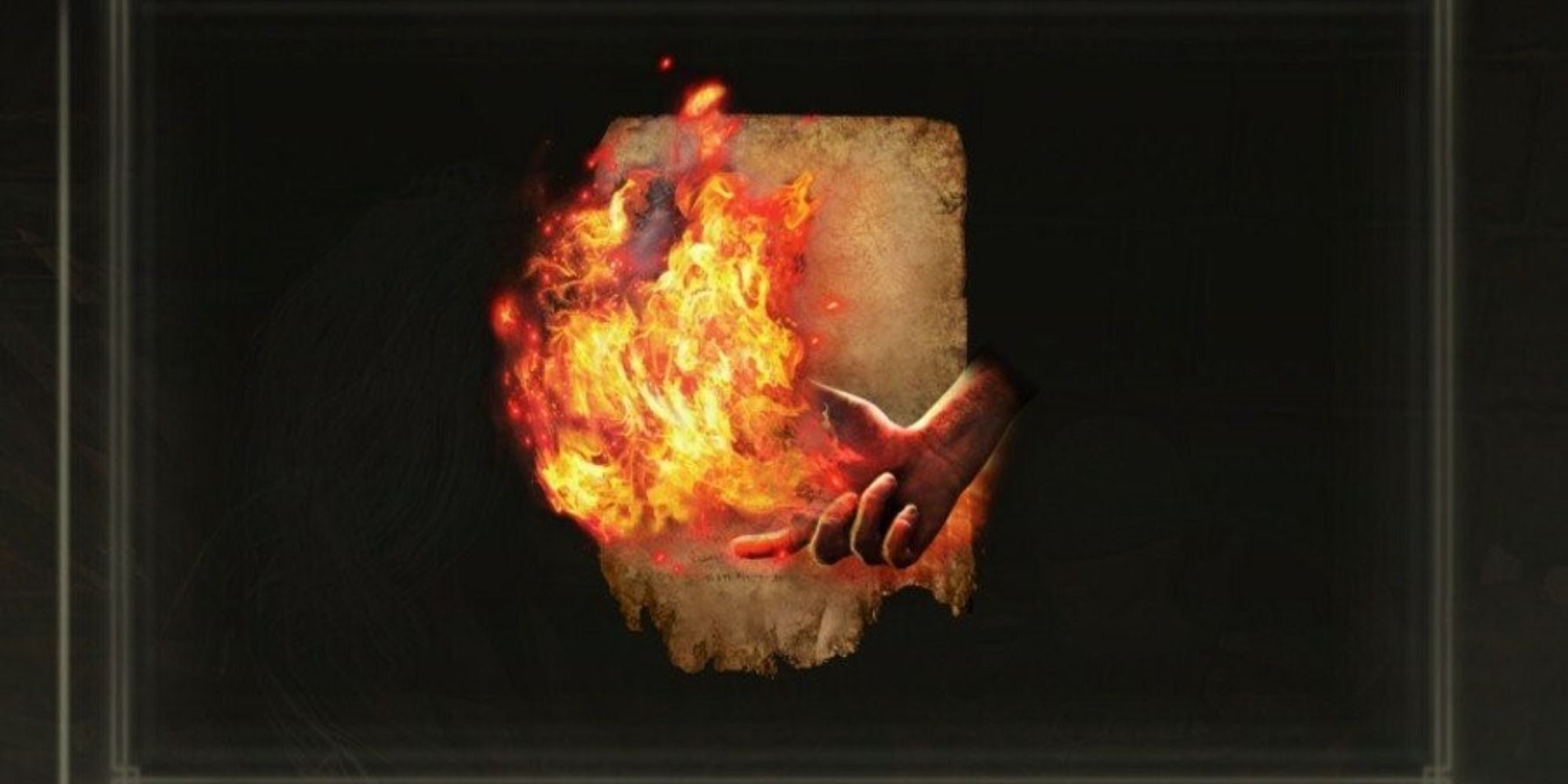 Crafting Guides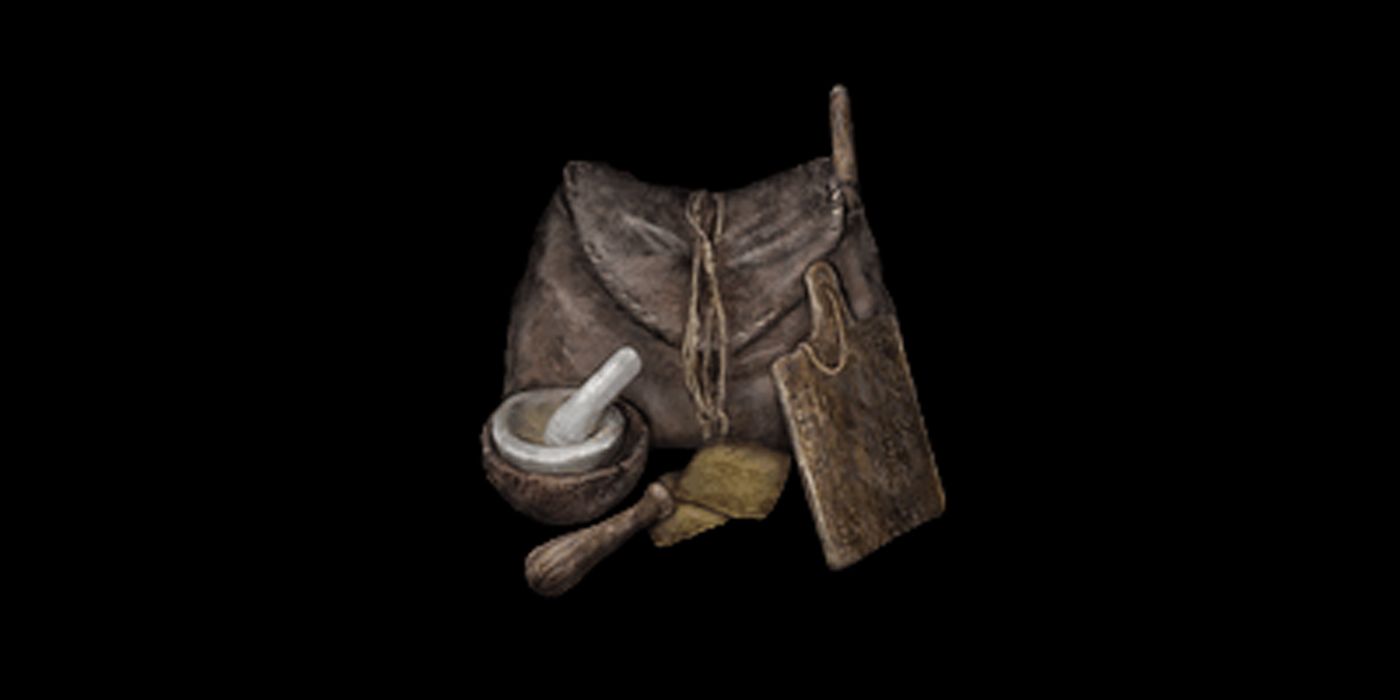 A Complete Guide To Crafting
Ancient Dragon Apostle's And Perfumer's
Cookbook Locations
Armorer's
Cookbook Locations
Fevor's And Frenzied's
Cookbook Locations
Glintstone Craftsman's
Cookbook Locations
Missionary's
Cookbook Locations
Nomadic Warrior's
Cookbook Locations
Key Item Guides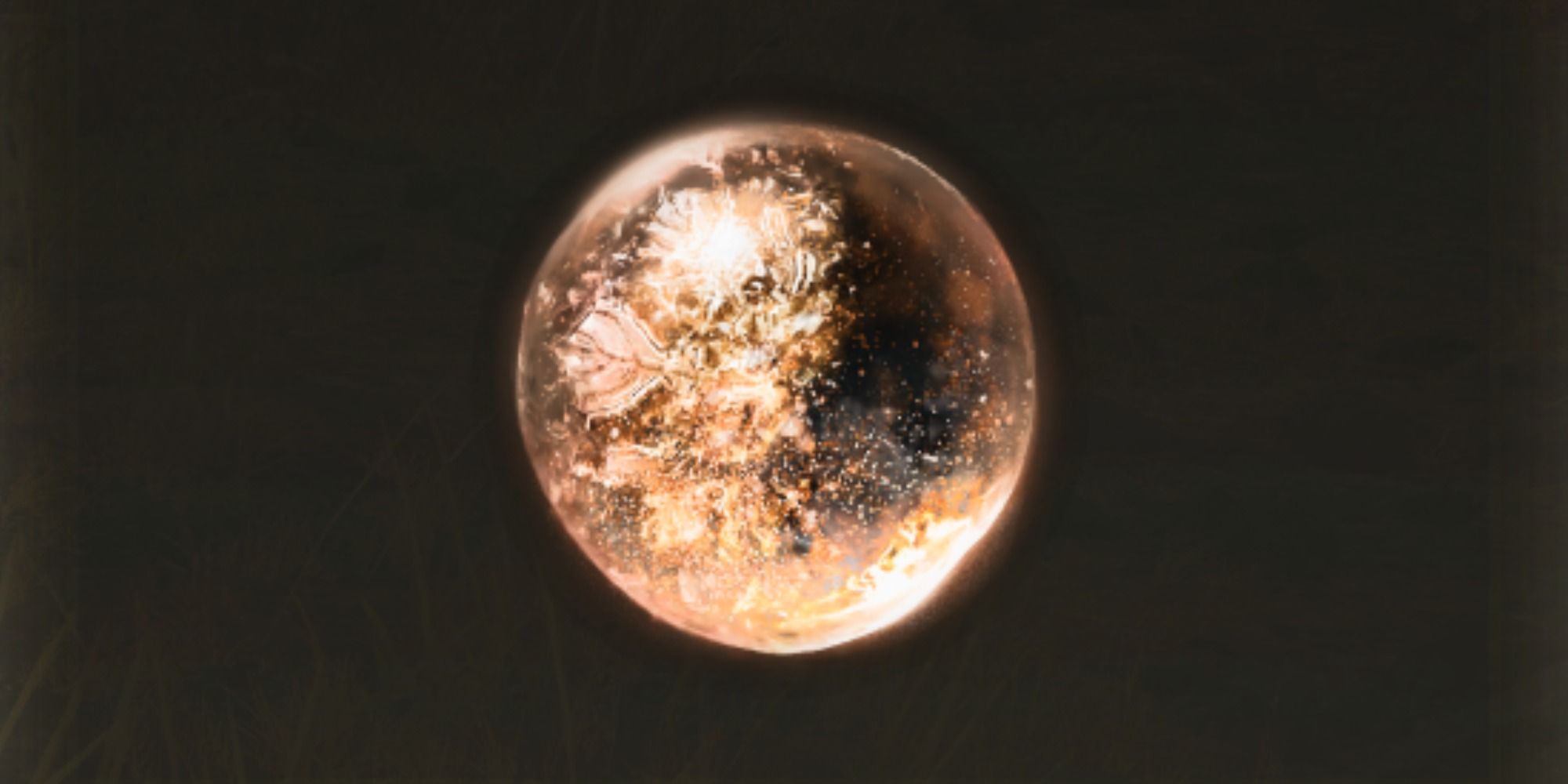 Item Upgrade Guides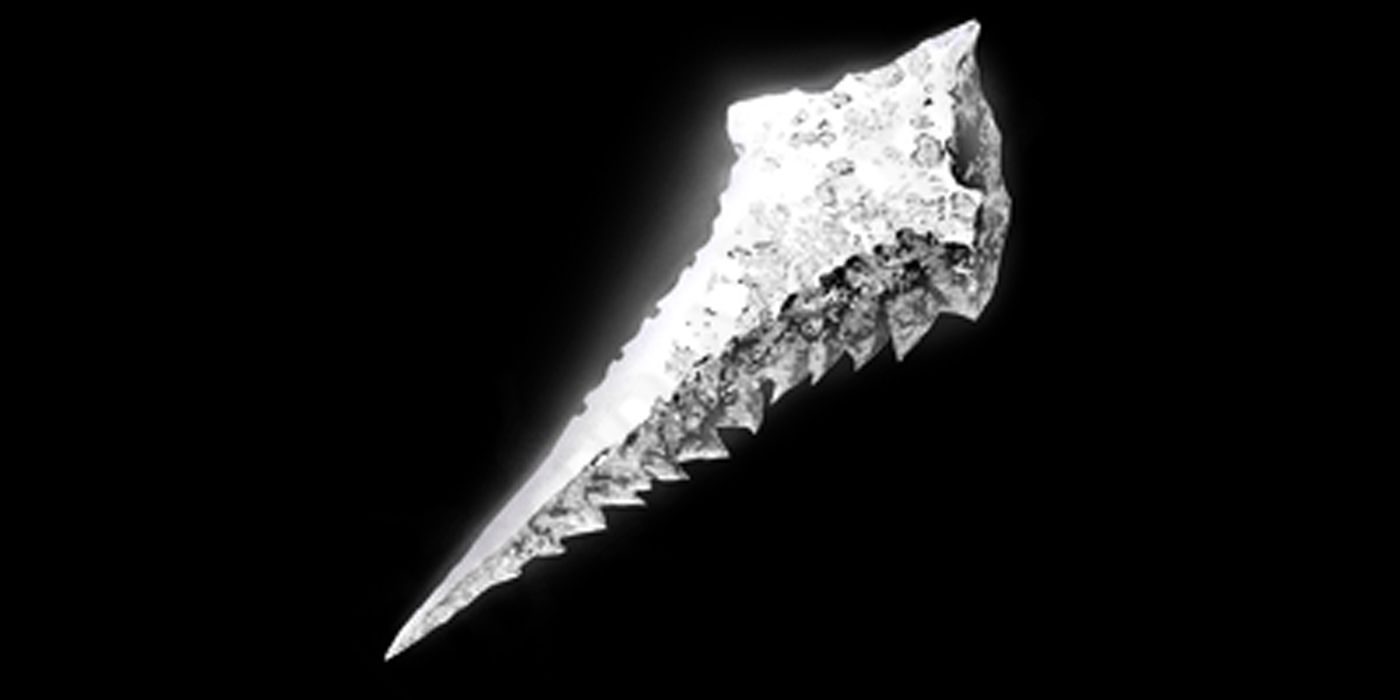 How To Get
Grave Glovewort
How To Get
Smithing Stones
All
Ancient Dragon Smithing Stones
All Somber
Ancient Dragon Smithing Stones
Build Guides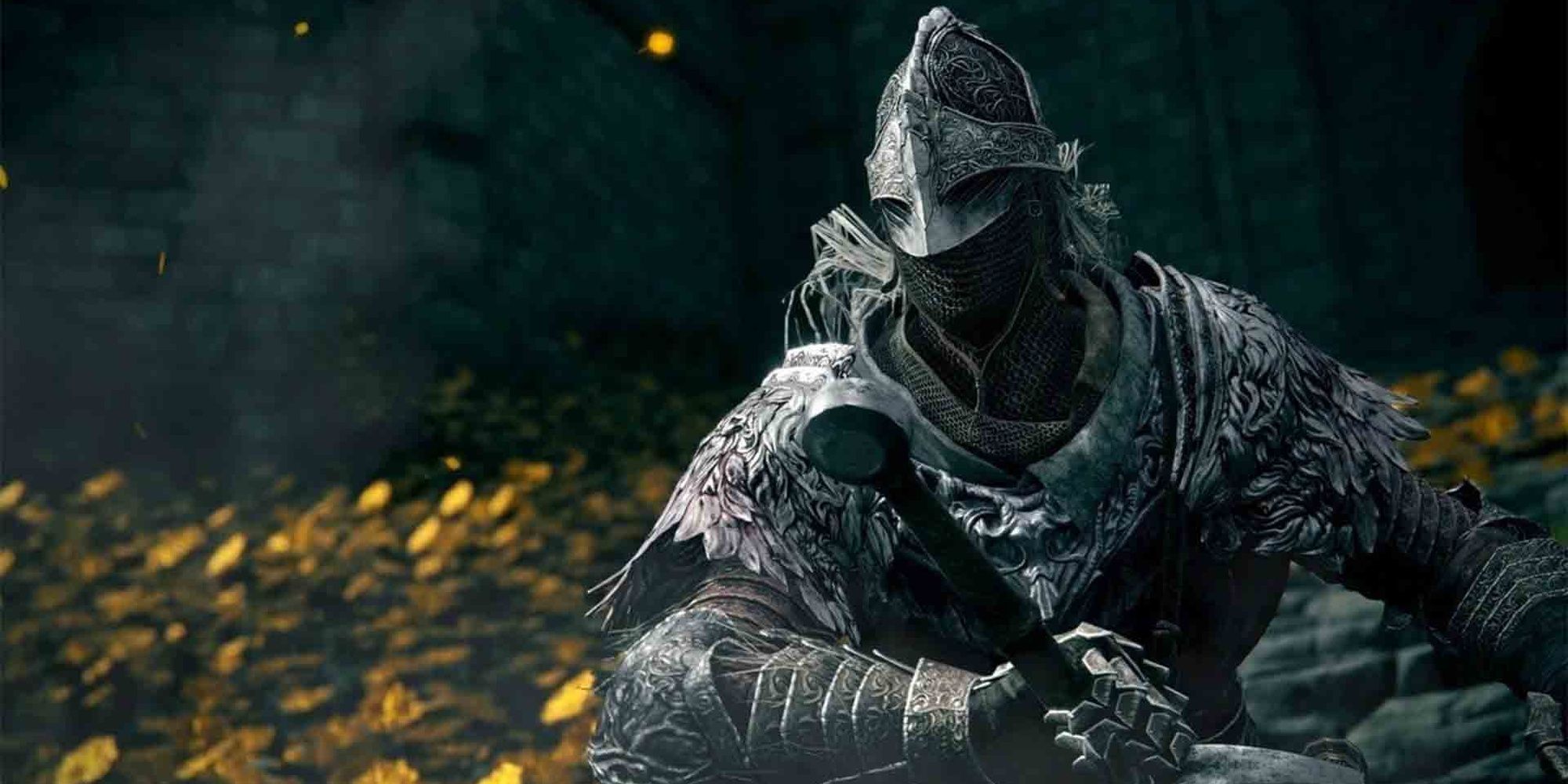 No Soulslike title comes close to the sheer build variety that Elden Ring offers. Hundreds of weapons, spells, and Ashes of War are dying to be used in creative ways. Whether you love flinging spells or crushing foes with a massive club, Elden Ring has something for everyone.
But before you go rushing for a certain weapon or spell, you'll want to make sure that you have a build in mind for your character. Elden Ring's endgame is absolutely brutal, so you'll want to start planning your build as soon as possible. We've spent hundreds of hours experimenting with different builds in The Lands Between. Our guides below showcase various builds that fit Elden Ring's core stats or common RPG archetypes. If you want to delve deep into all things buildcrafting, give our Elden Ring build hub a look. And if you care solely about PvP, we have PvP-focused builds too.

Return to Quick Links

Content Walkthroughs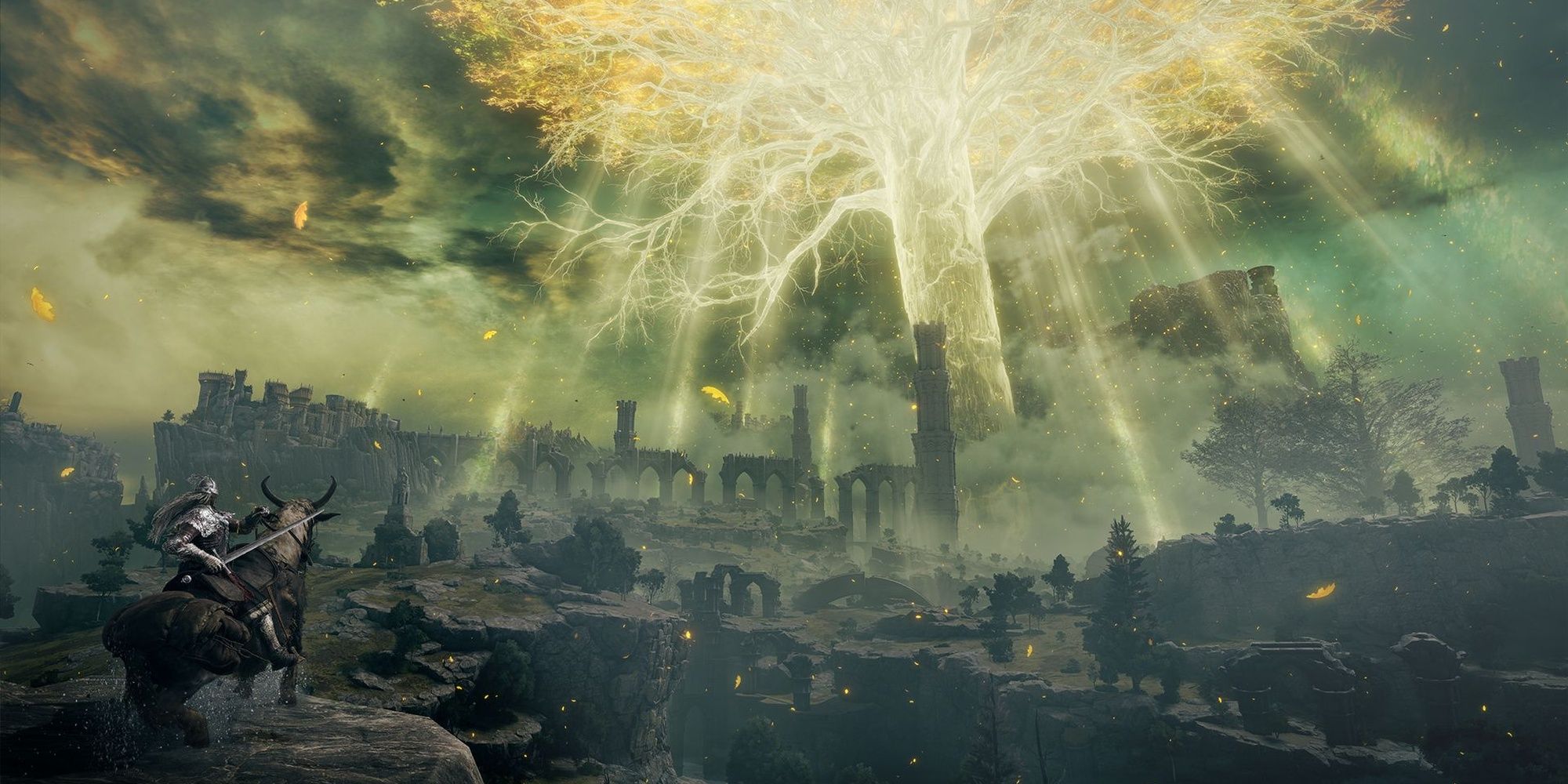 The Lands Between is comprised of multiple regions that each have their own secrets, dungeons, and boss fights to find and conquer. From Software's immaculate level design is on full display in Elden Ring, from its vast open world down to its side dungeons. You can expect in-depth walkthroughs of each region as we make our way through Elden Ring's vast open world. Follow our Limgrave walkthrough to find each zone boss, dungeon, and more.
Region Walkthroughs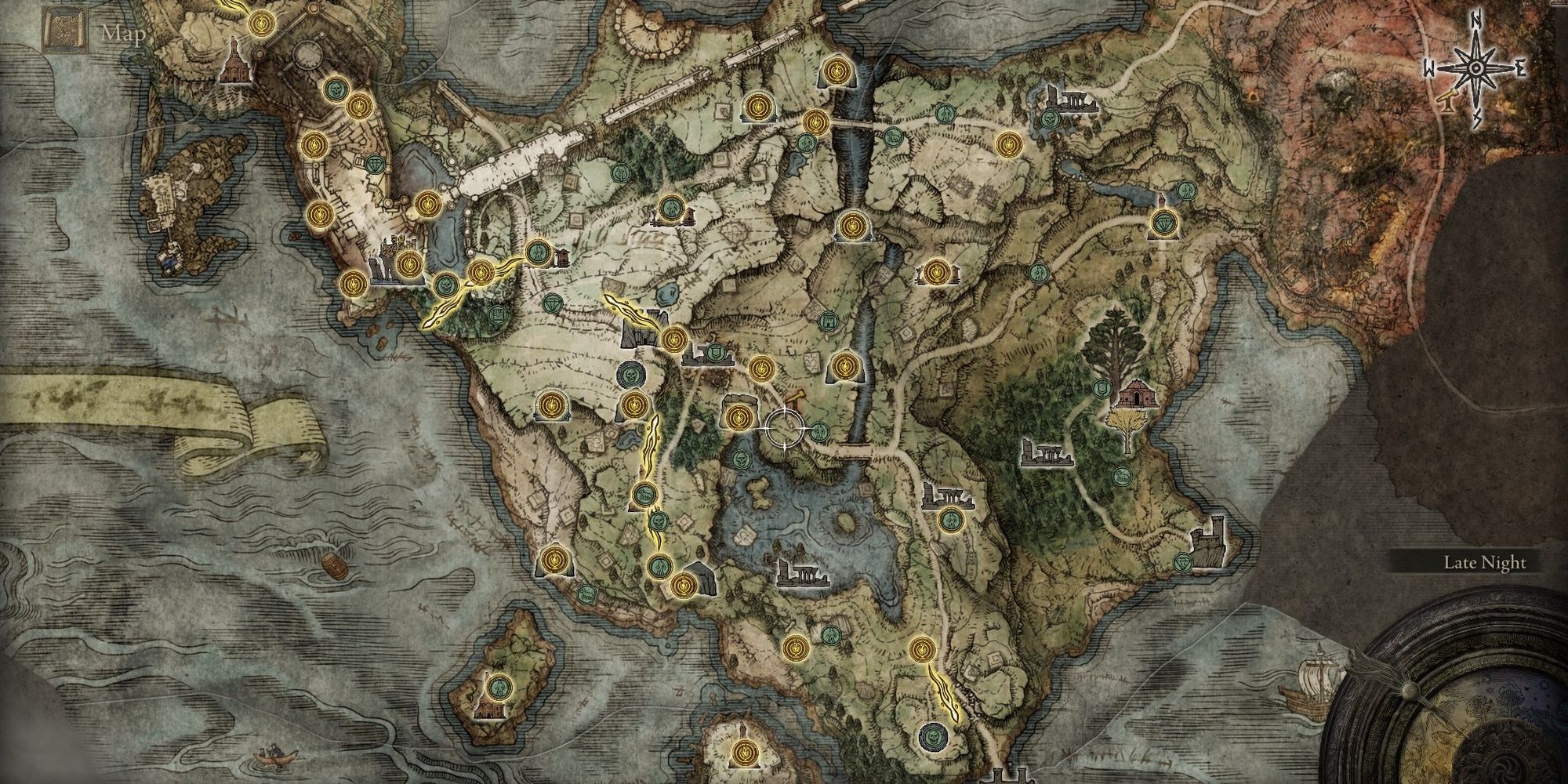 Limgrave
Complete Walkthrough
Weeping Peninsula
Complete Walkthrough
Liurnia Of The Lakes
Complete Walkthrough
Caelid
Complete Walkthrough
Mt. Gelmir
Complete Walkthrough
Altus Plateau
Complete Walkthrough
How To Reach
Miquella's Haligtree
Legacy Dungeon Walkthroughs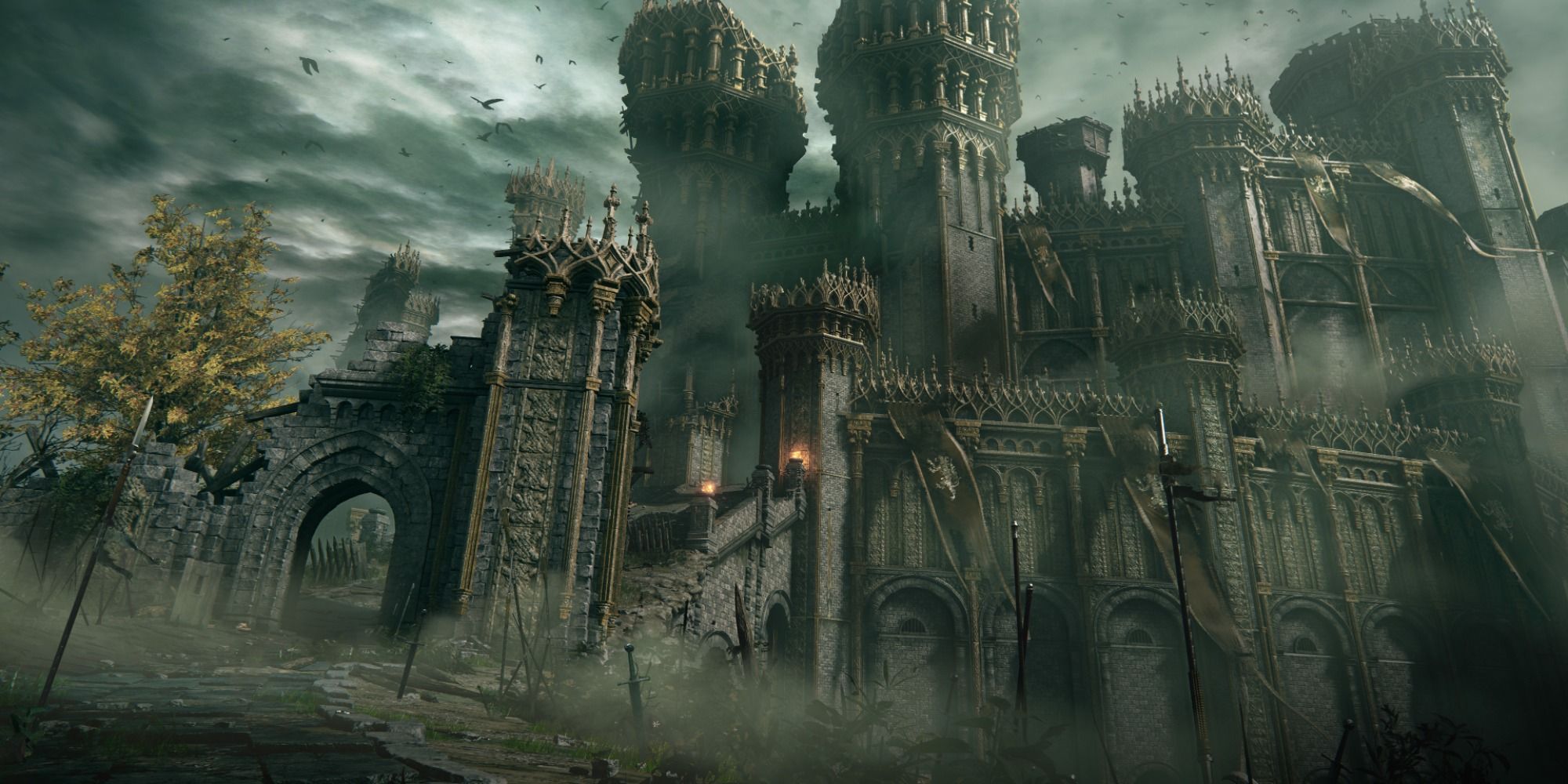 Stormveil Castle
Legacy Dungeon Guide
Raya Lucaria Academy Legacy
Dungeon Guide
Caria Manor
Dungeon Guide
Leyndell, Royal Capital
Legacy Dungeon Guide
Volcano Manor
Legacy Dungeon Guide
The Shaded Castle
Walkthrough
Underground Regions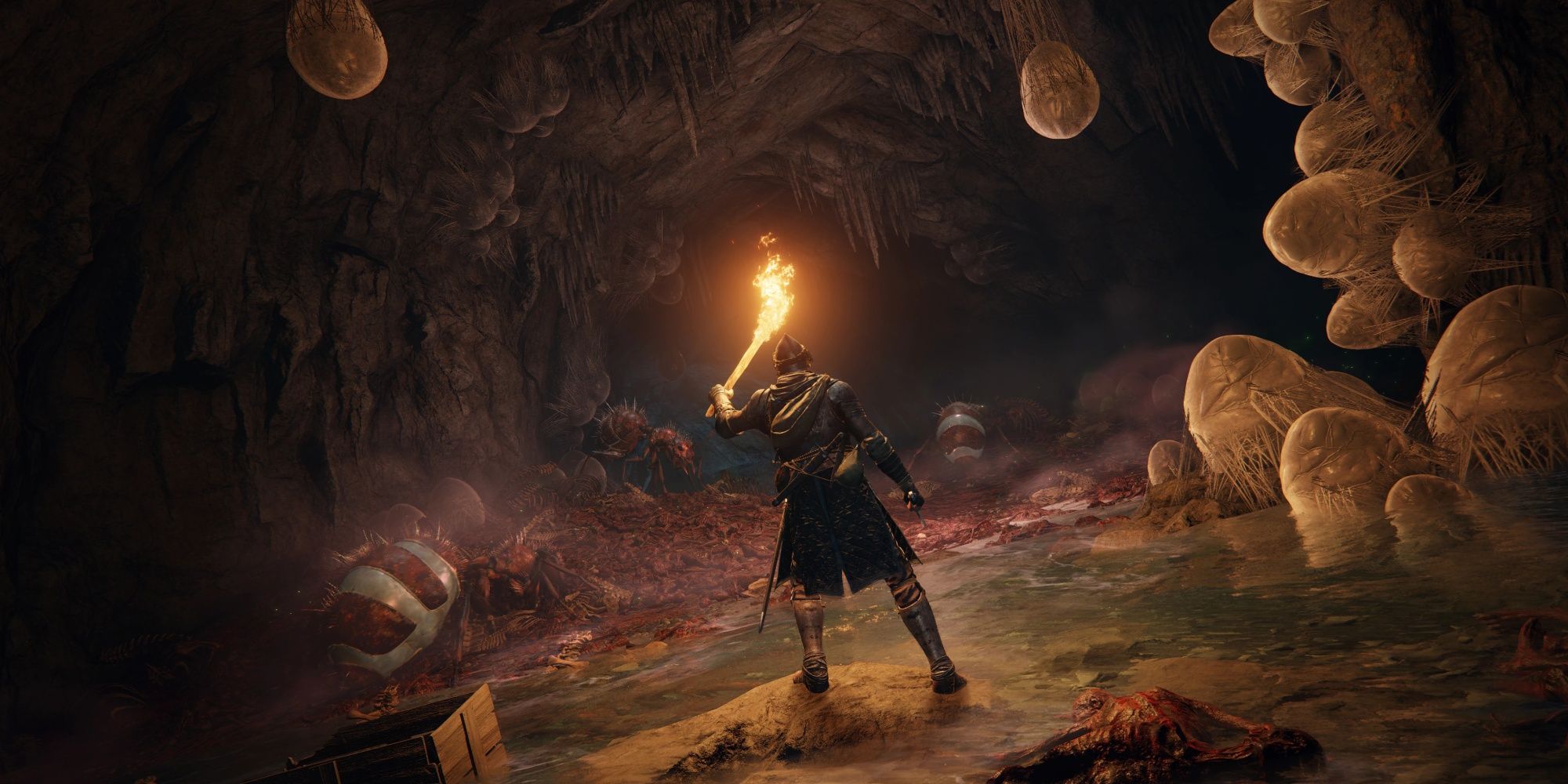 Ainsel River
Complete Guide
Deeproot Depths
Complete Walkthrough
Lake Of Rot
Complete
Walkthrough
Leyndell Sewers
Complete Walkthrough
Mohgwyn Palace
Dungeon Guide
Nokron, Eternal City: All Brazier Locations
Siofra River: All Brazier Locations
Dungeon Walkthroughs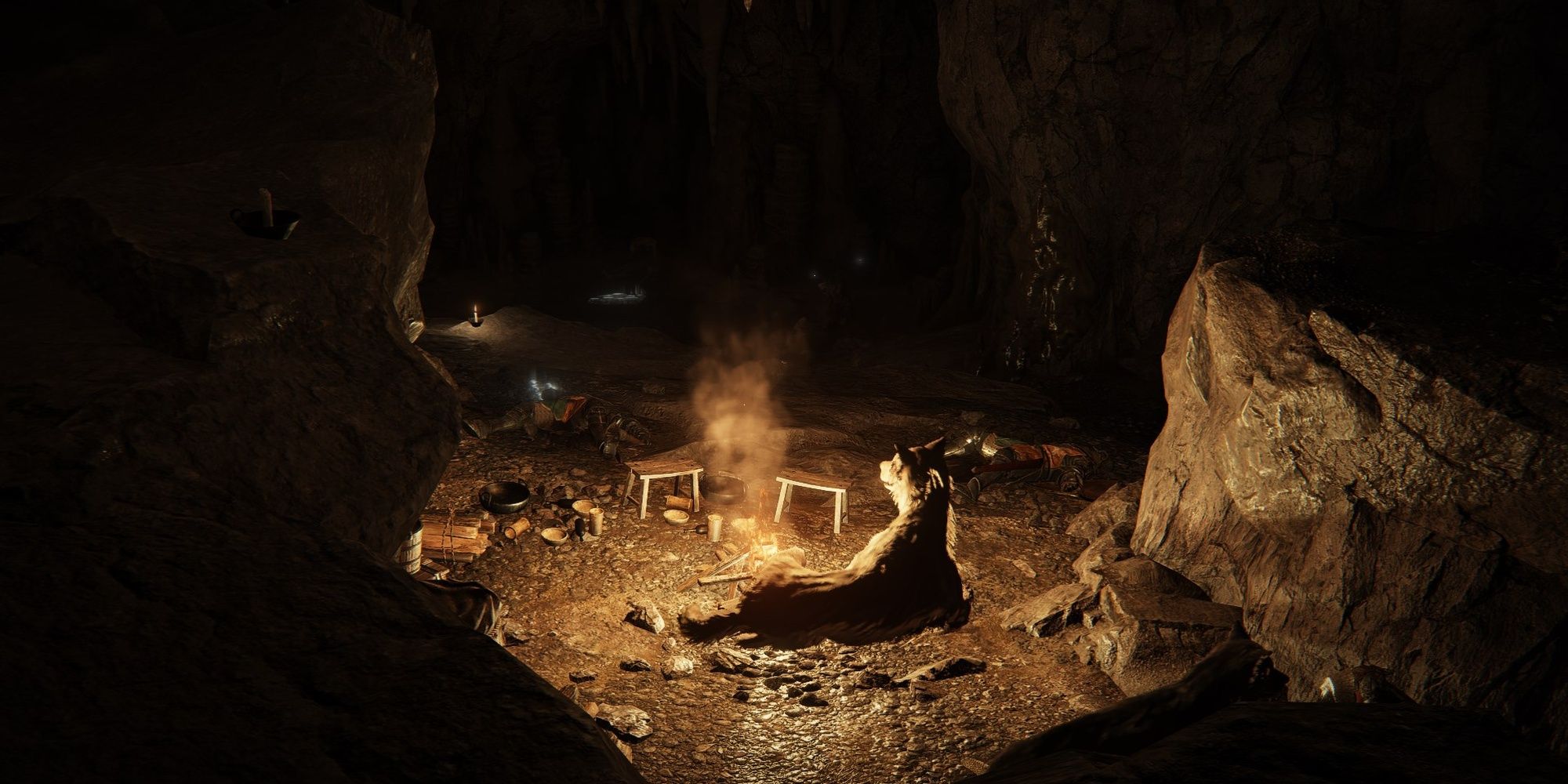 Side Quest Walkthroughs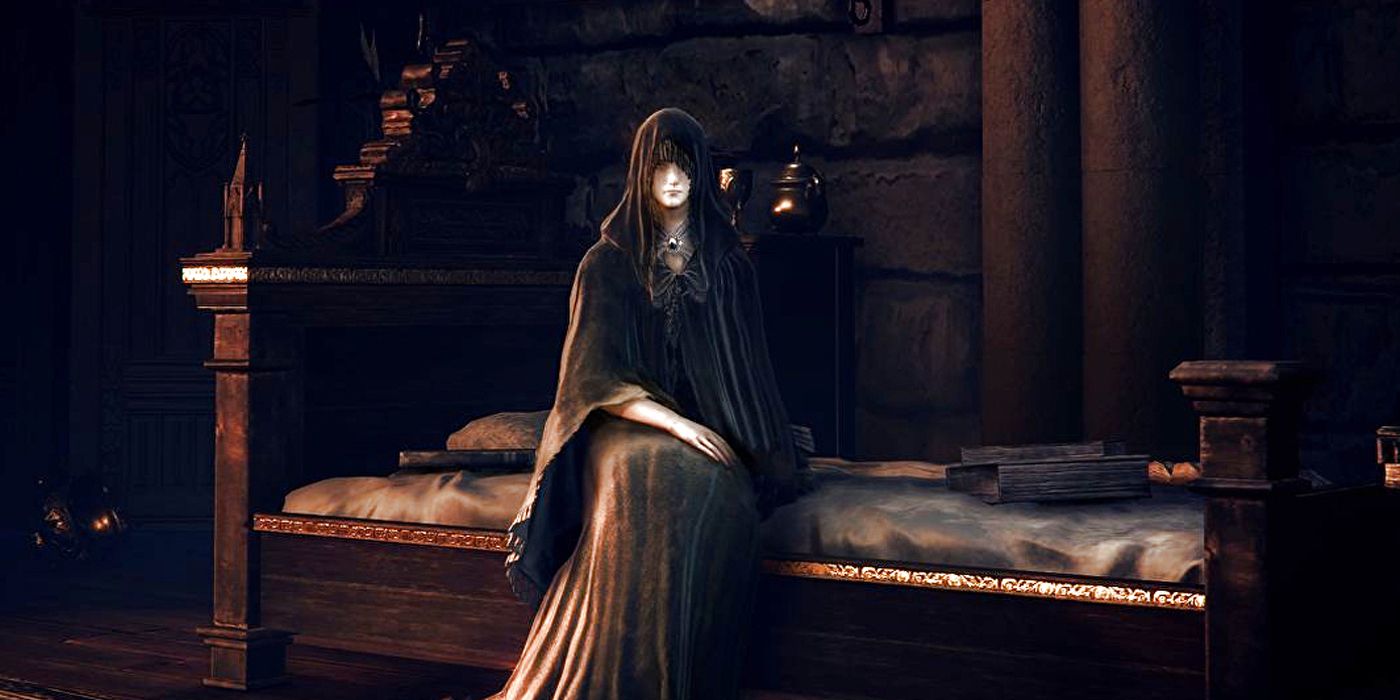 Endings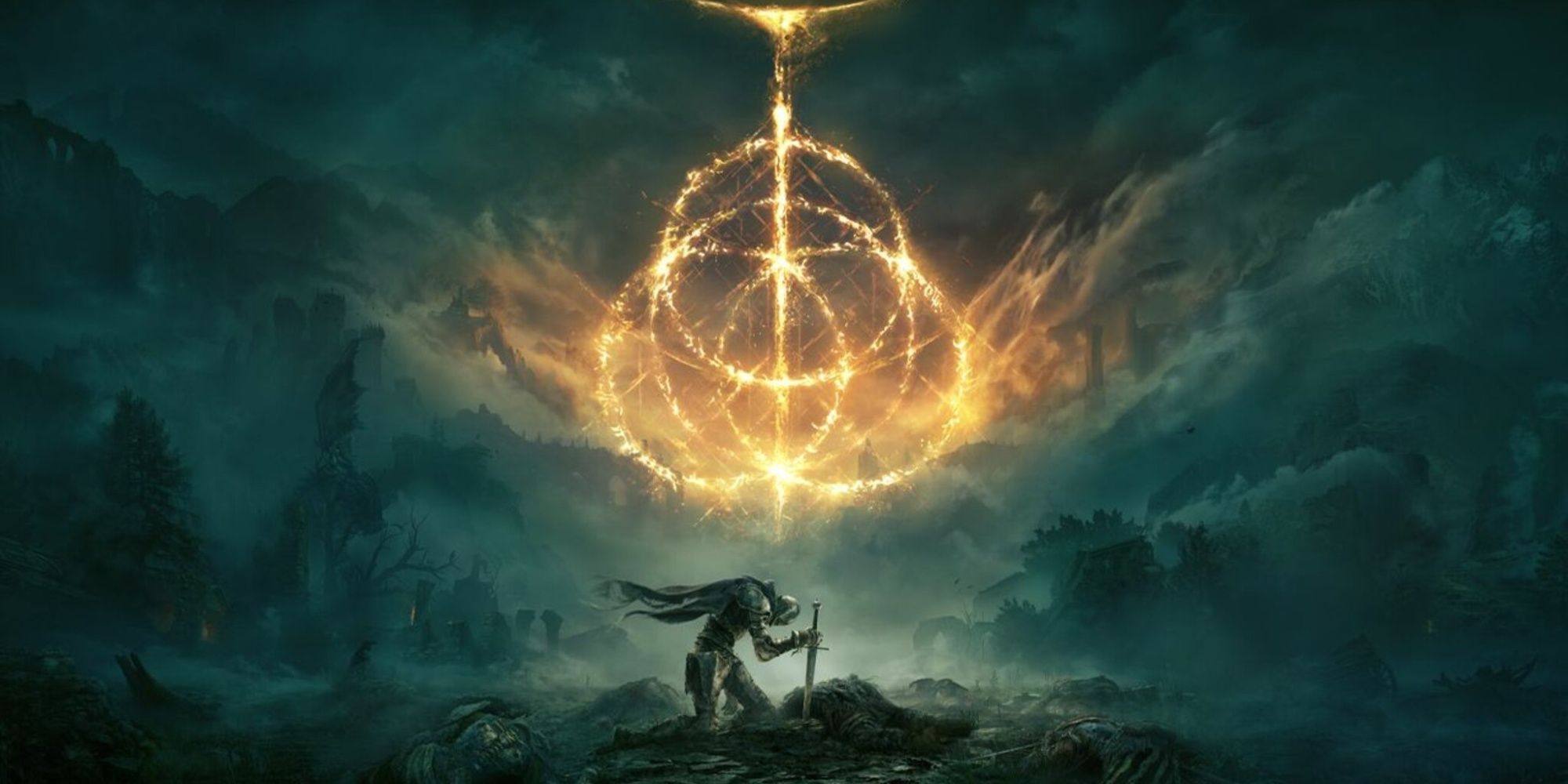 Age Of The Duskborn
Ending Guide
Age Of Fracture
Ending Guide
Age Of Order
Ending Guide
Age Of The Stars
Ending Guide
Lord Of Frenzied Flame
Ending Guide

Return to Quick Links

Boss Guides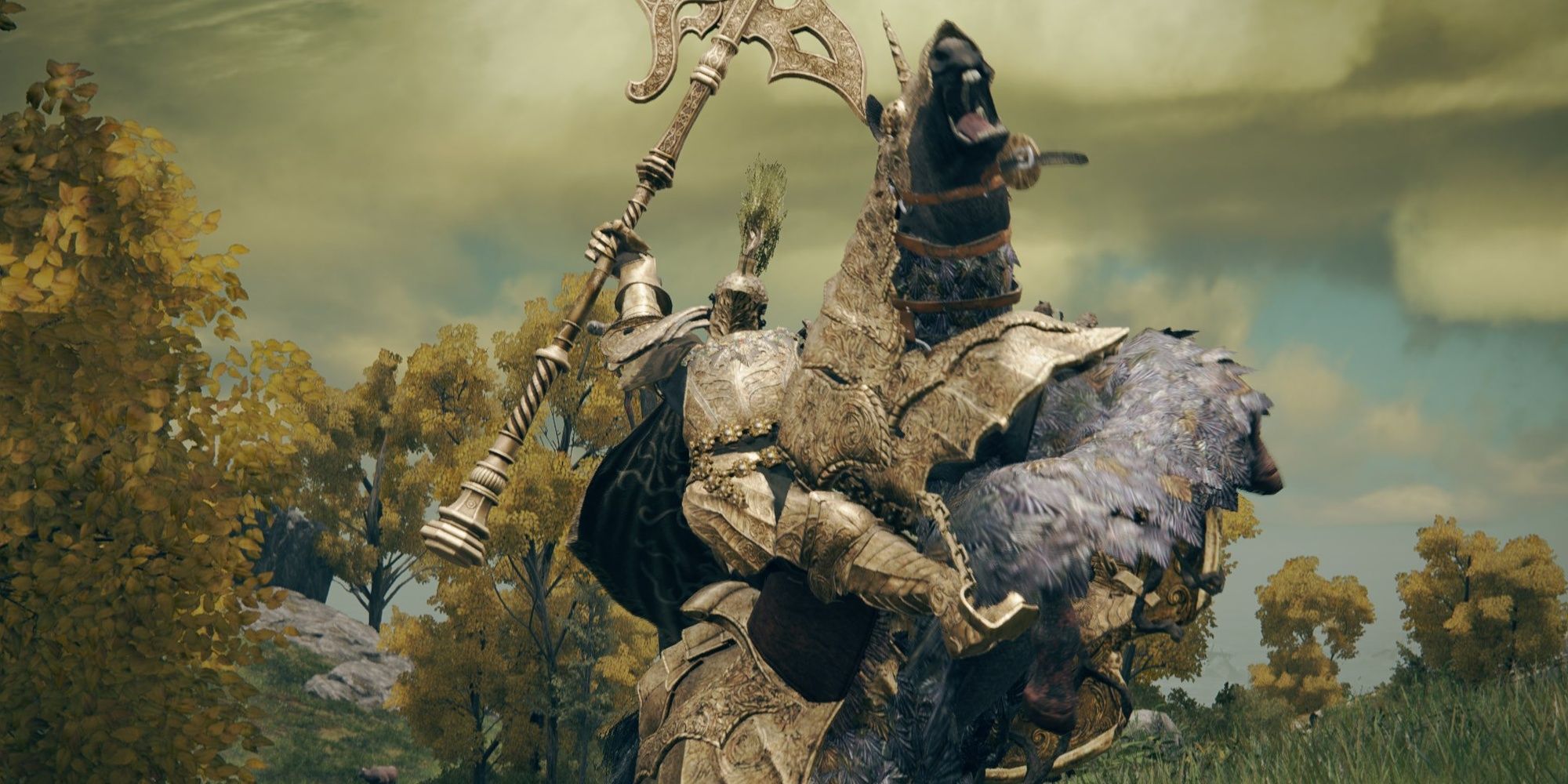 It wouldn't be a From Software game if there weren't hard bosses to slay, and Elden Ring certainly lives up to that expectation. You can expect to find dozens of bosses in the open world, side dungeons, and throughout the main quest. From minibosses to Elden Ring's main antagonists, we'll showcase the best strategies for slaying these difficult enemies.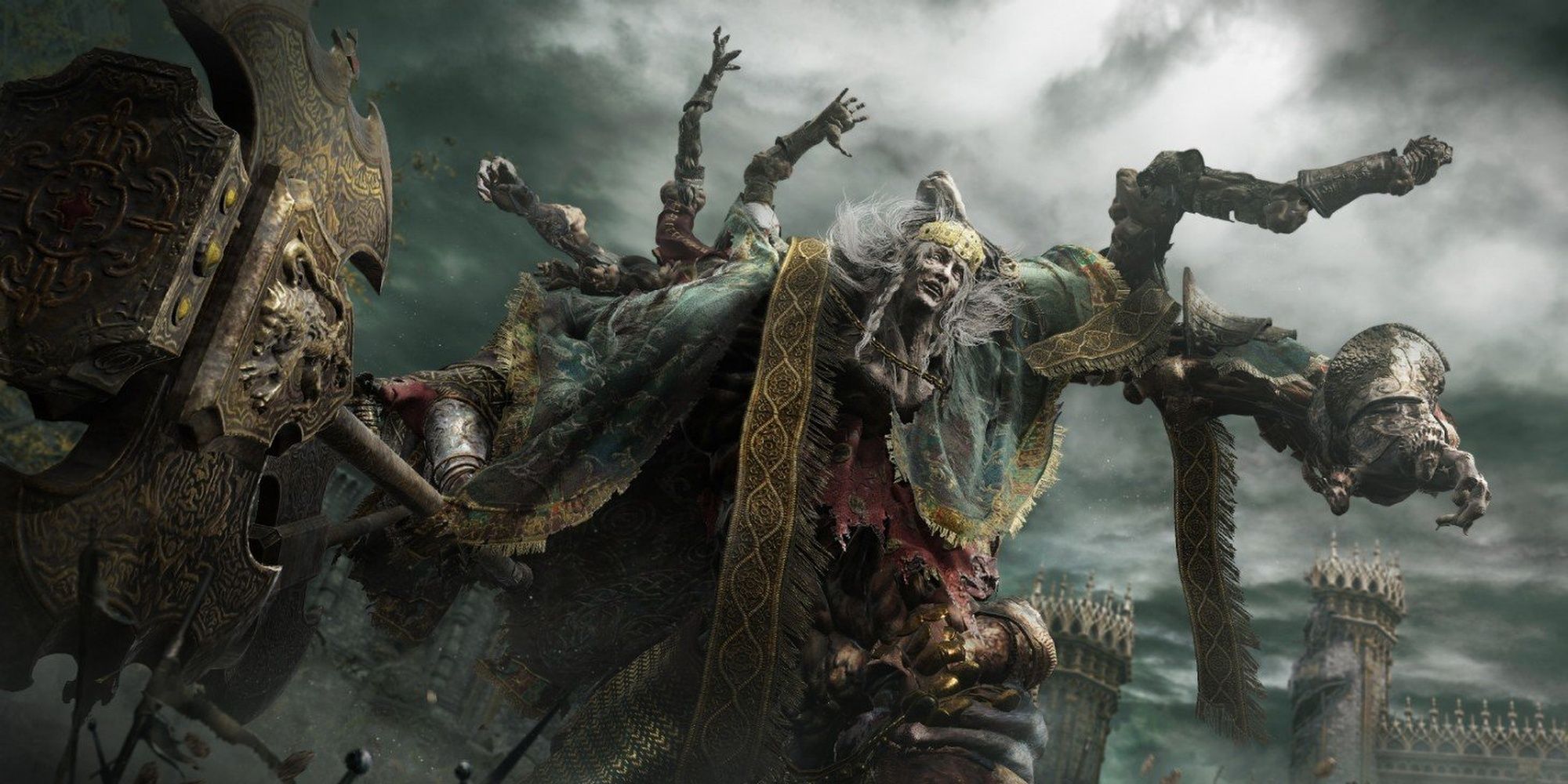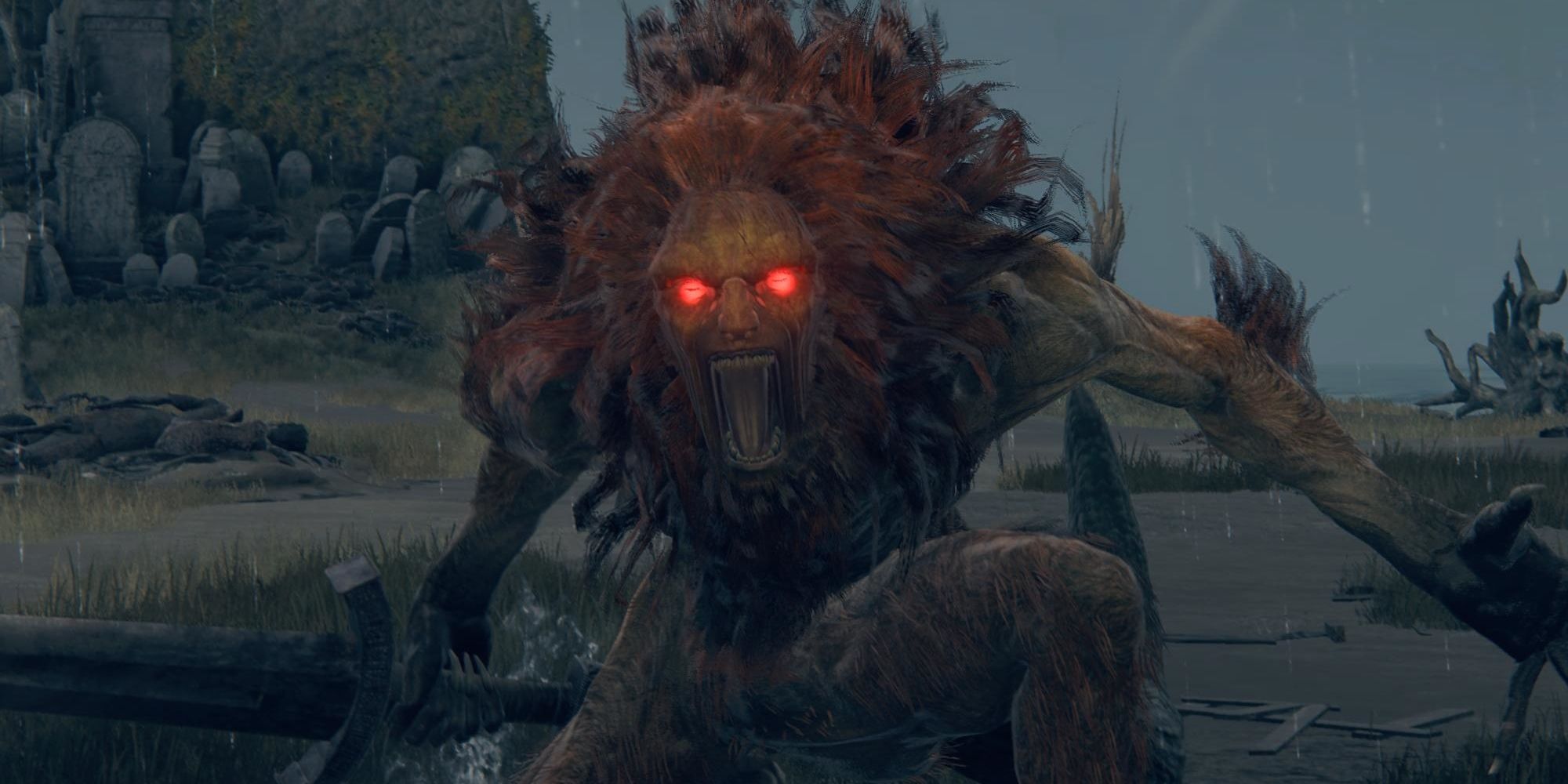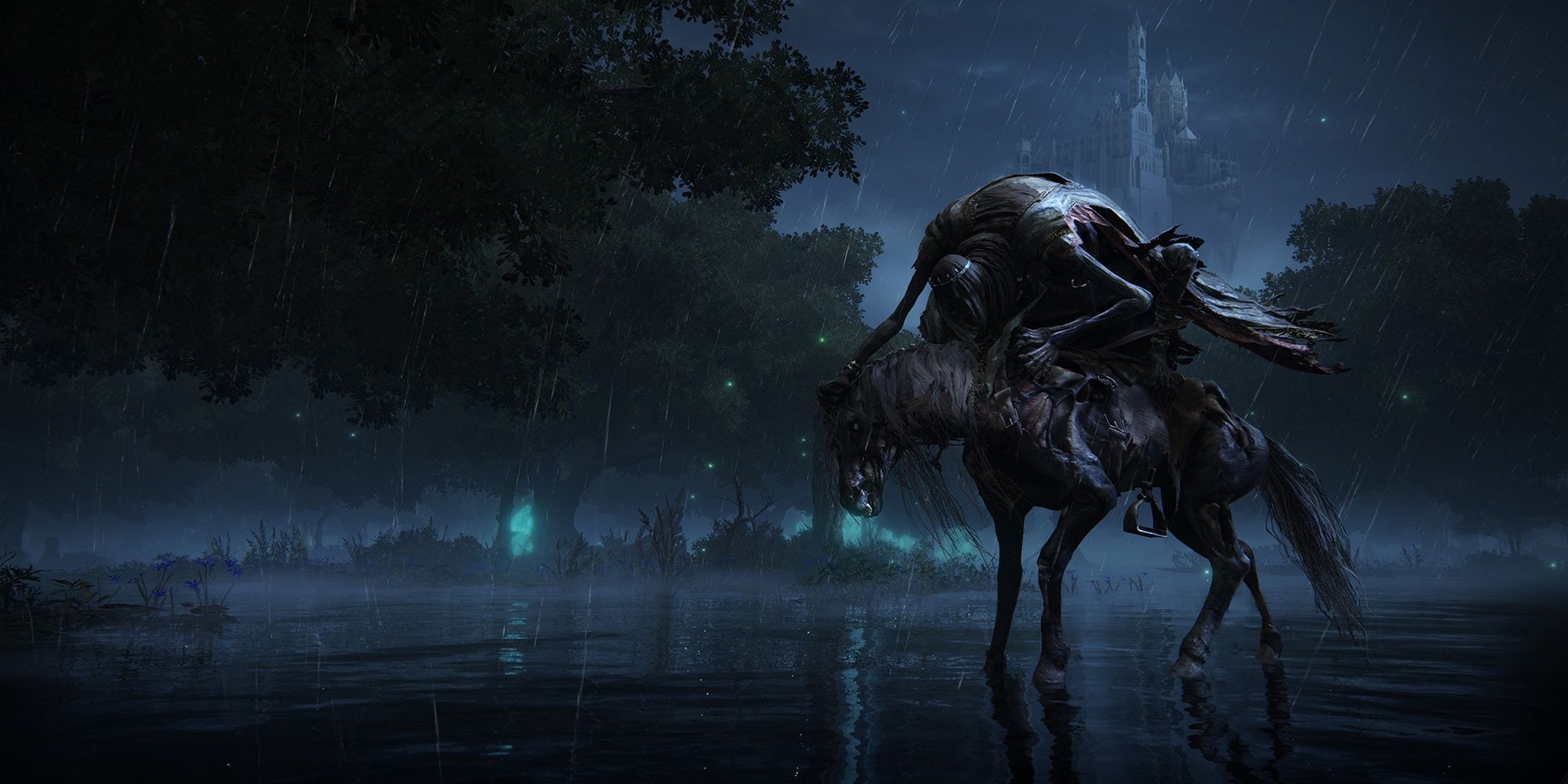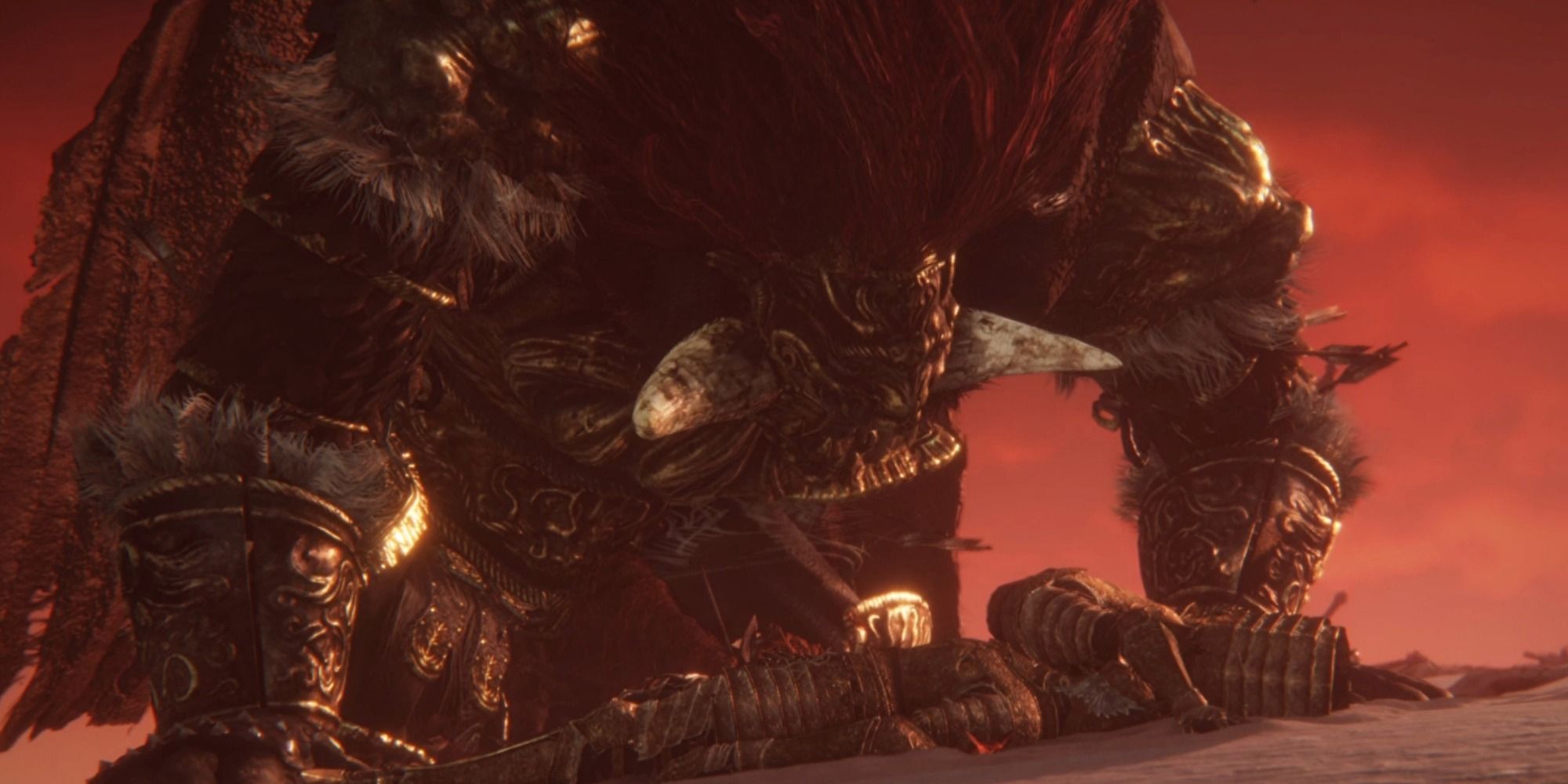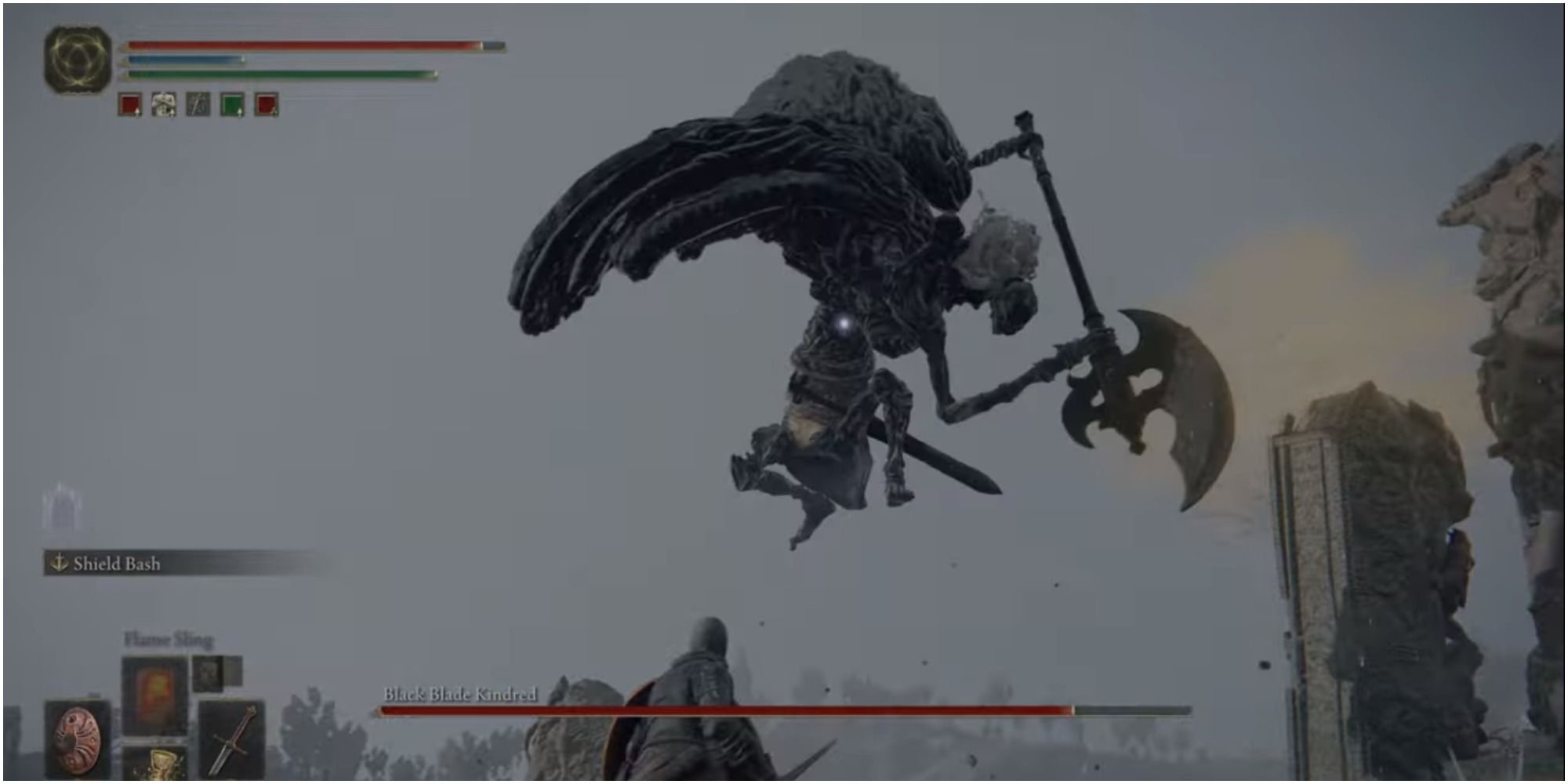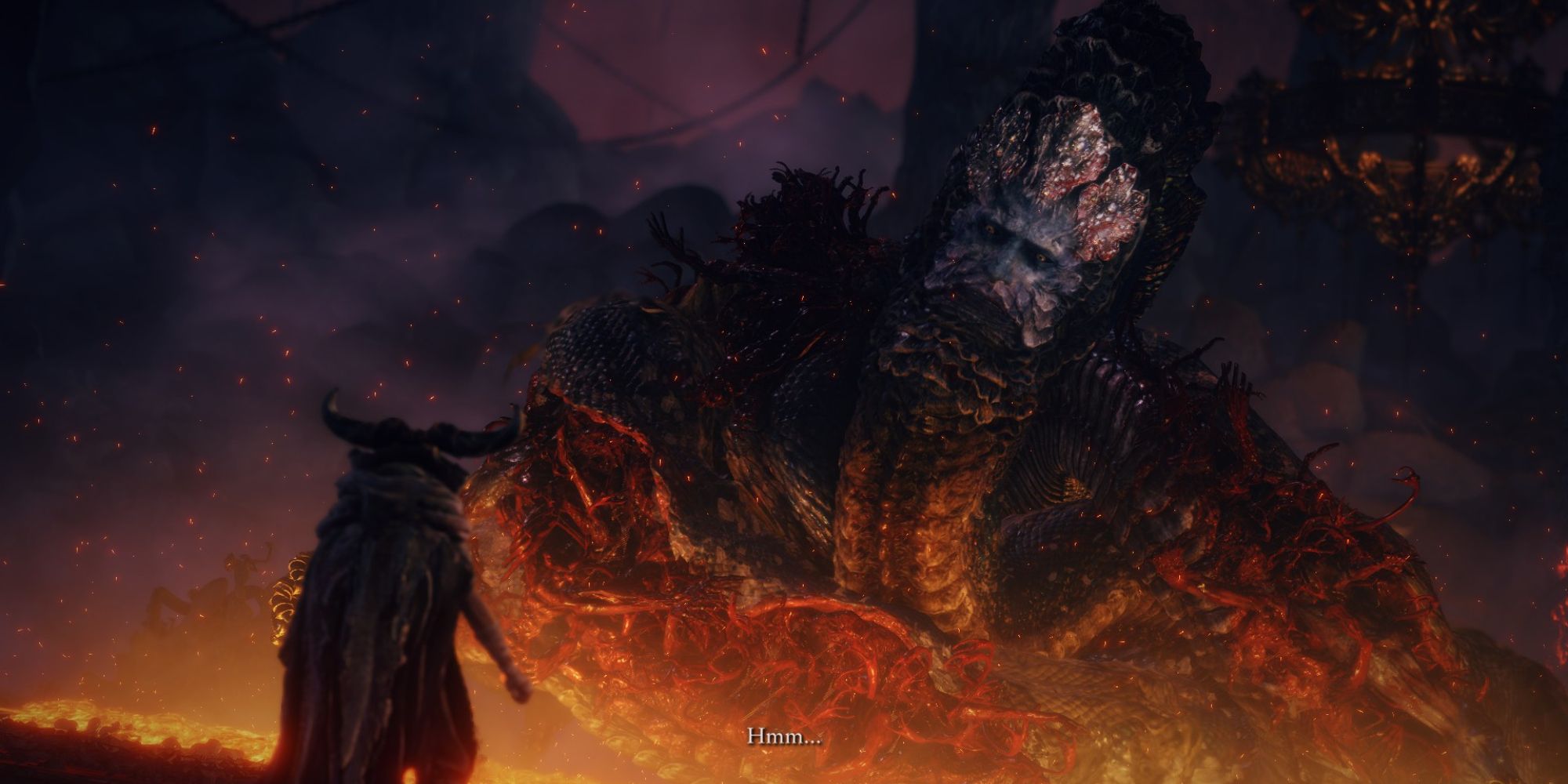 Altus Plateau & Lyndell, Royal Capital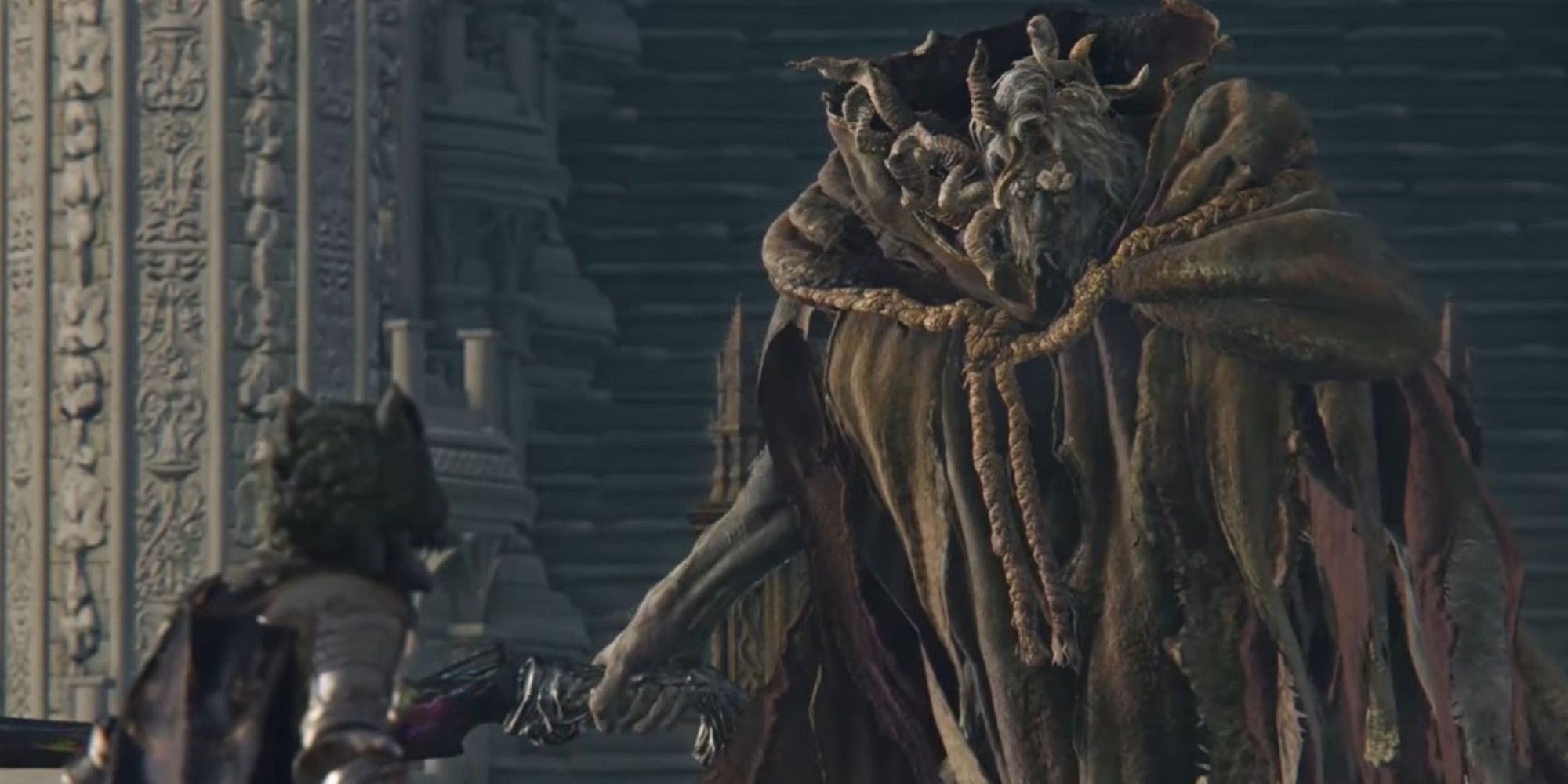 Mountaintops Of The Giants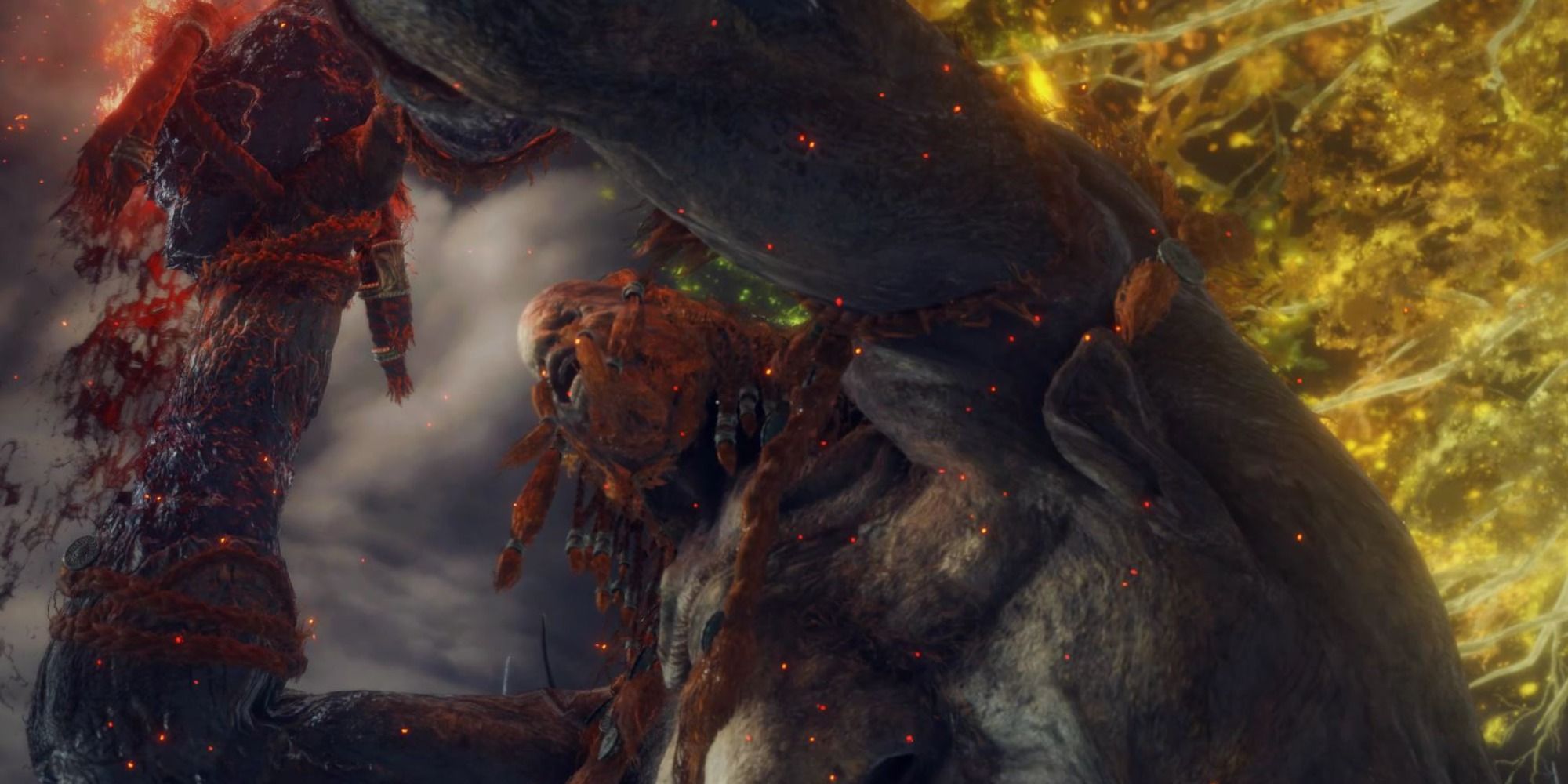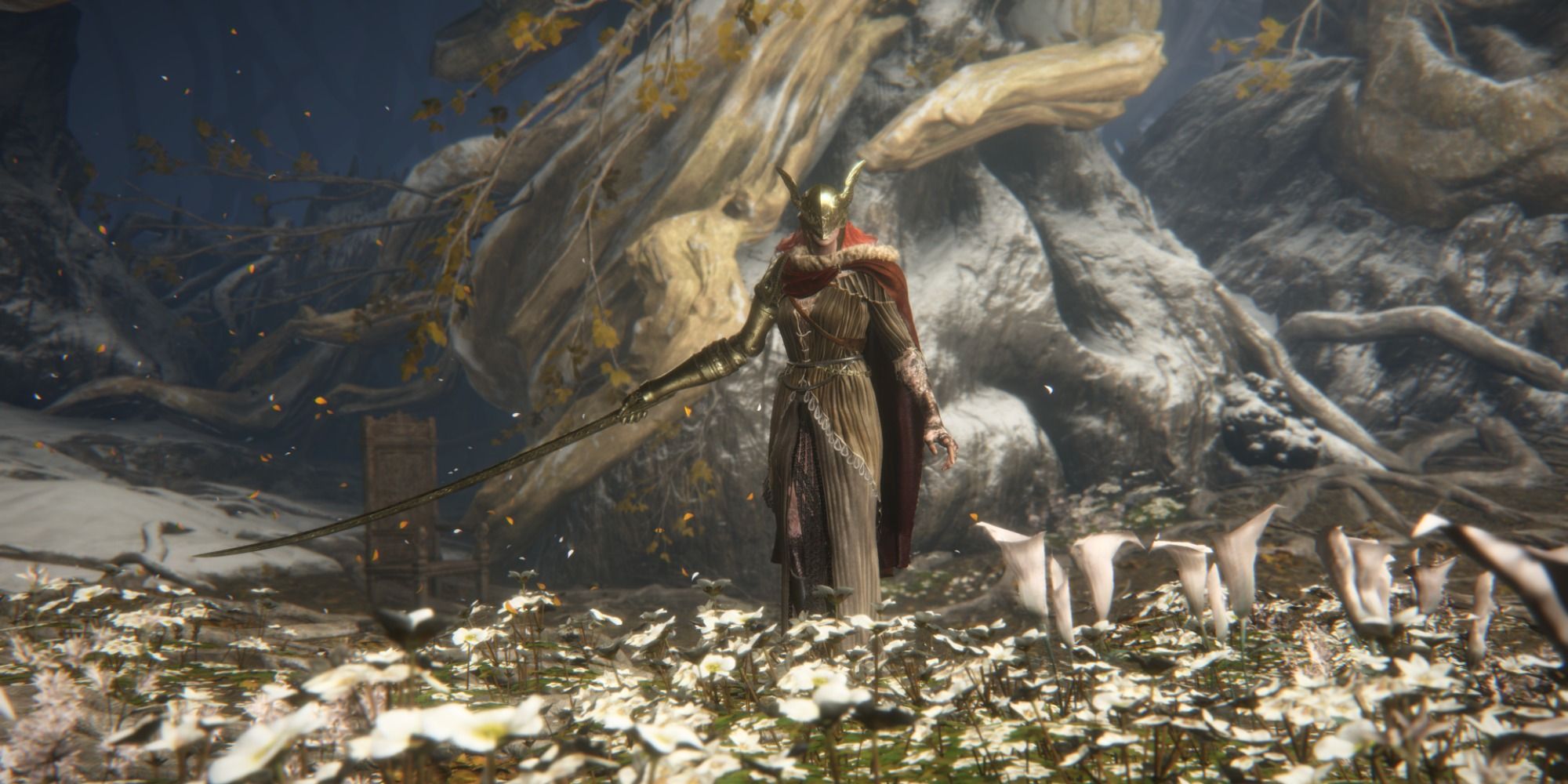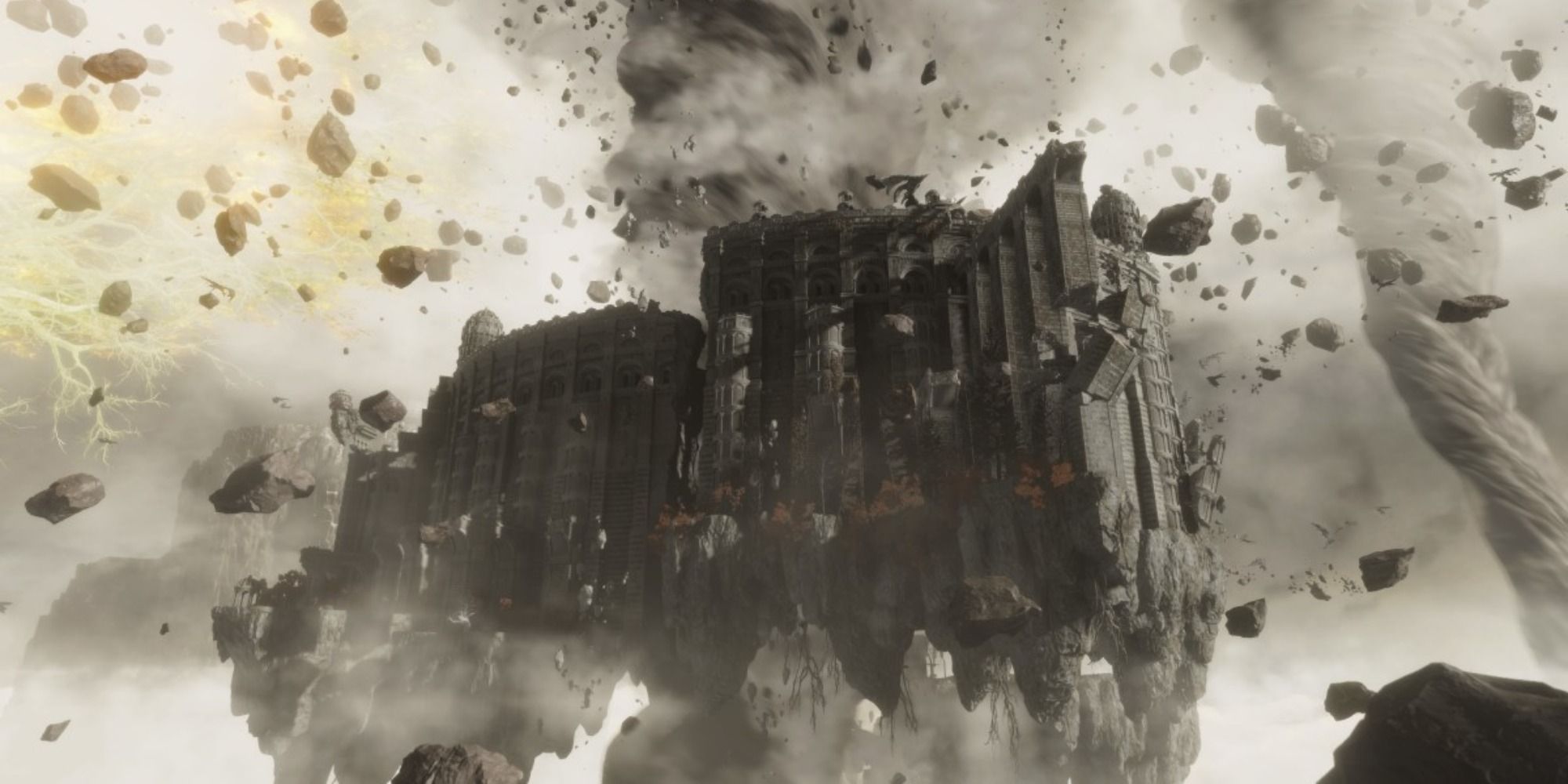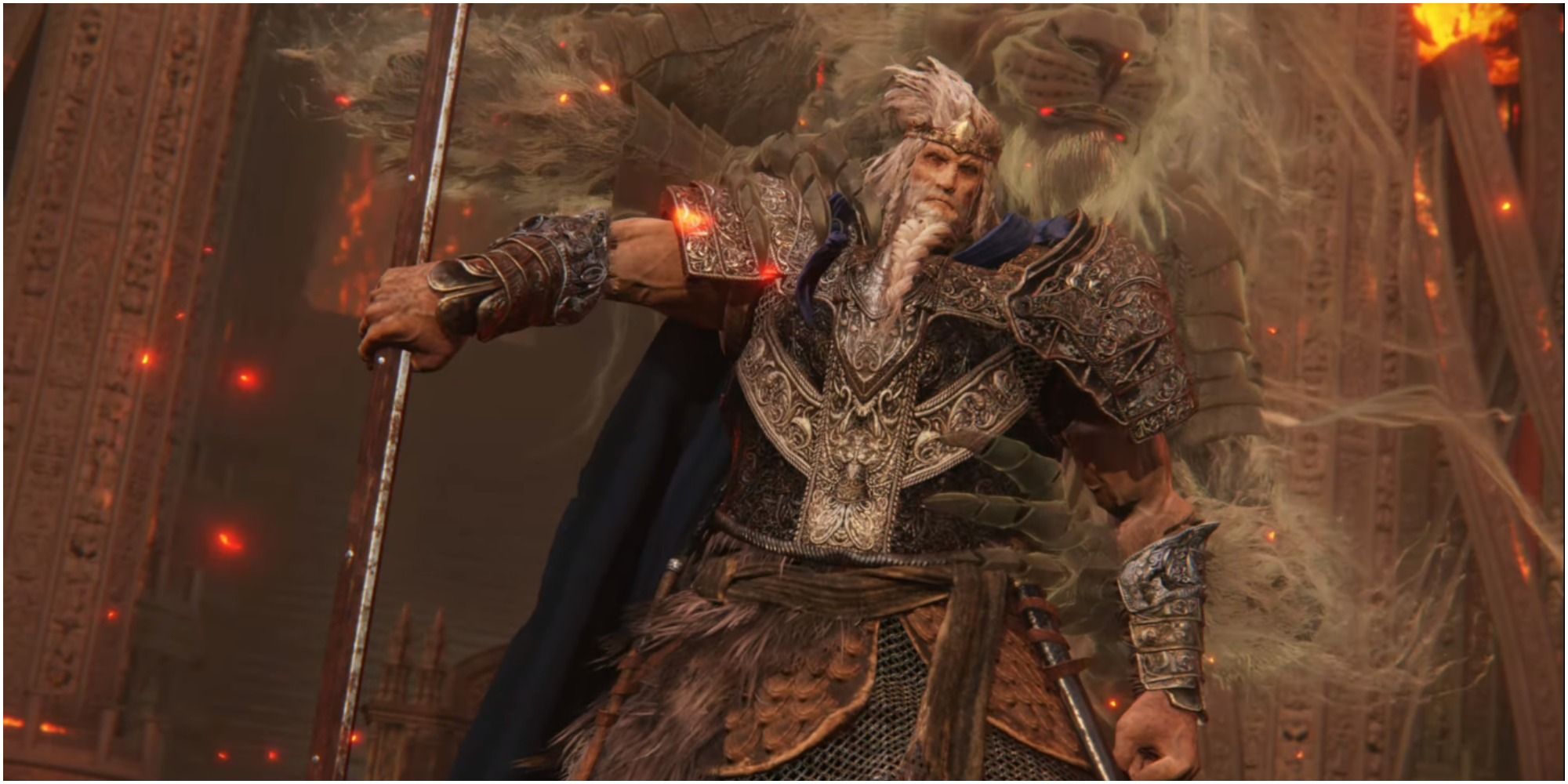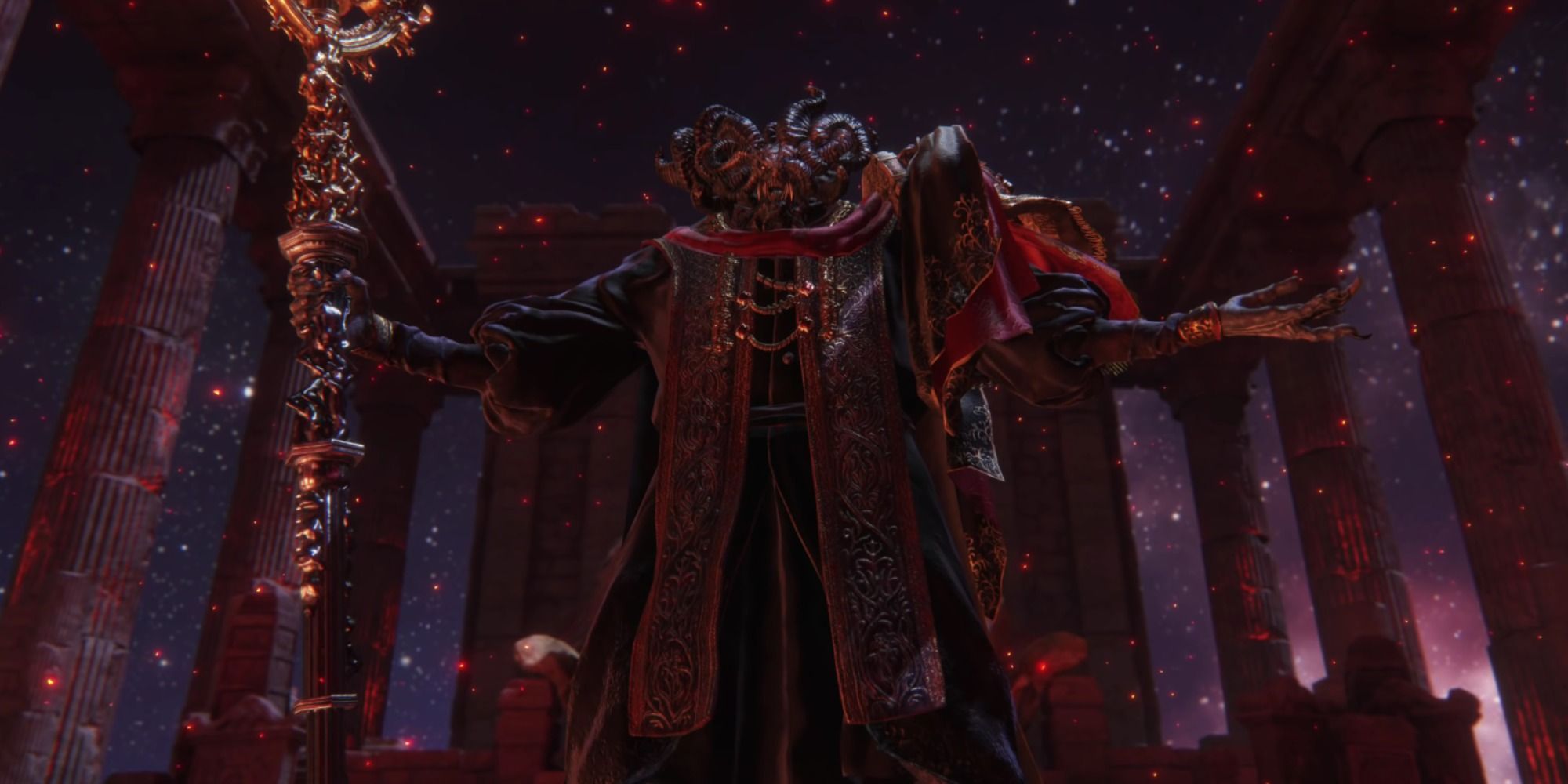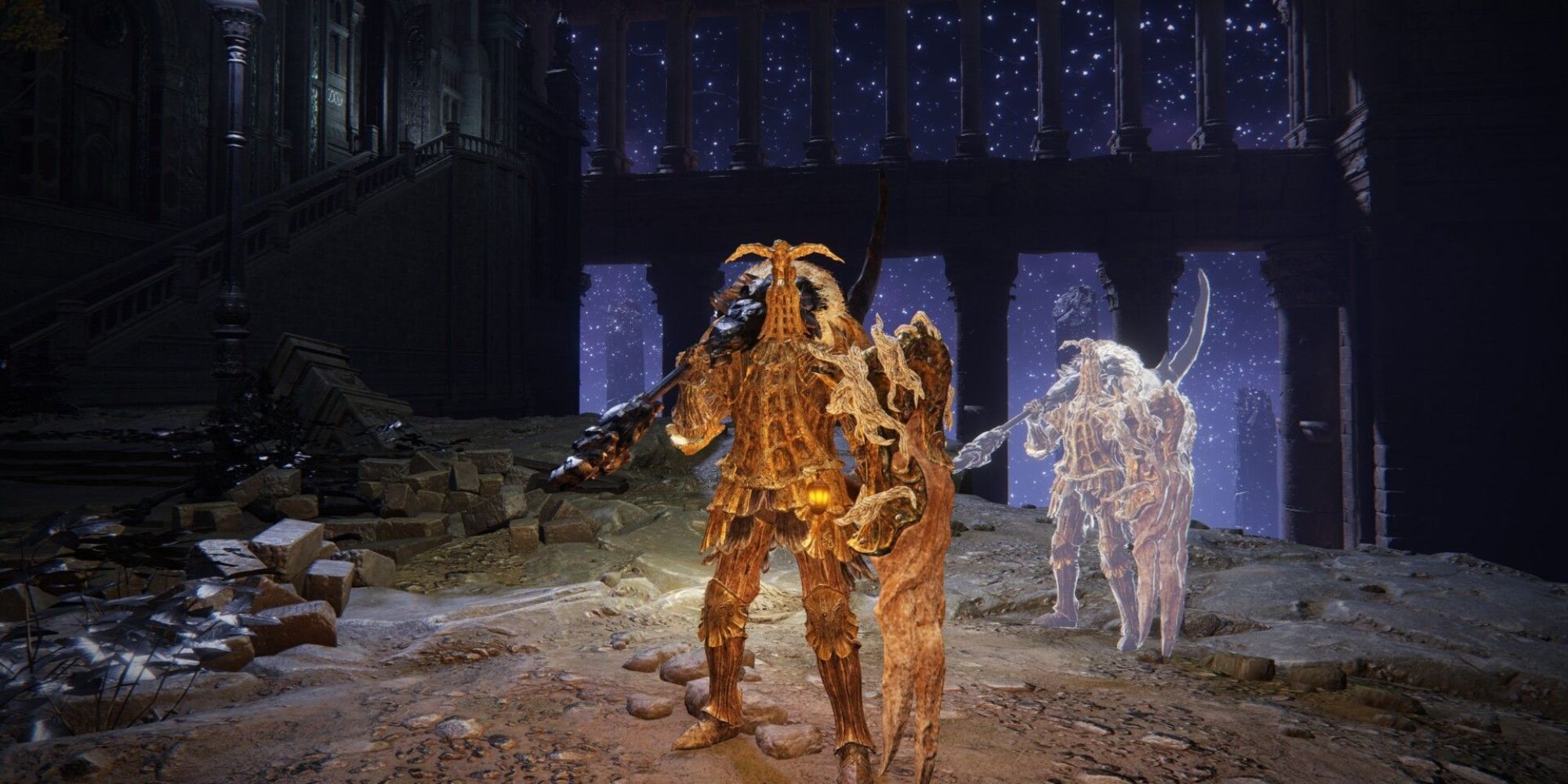 Return to Quick Links

Reviews And Features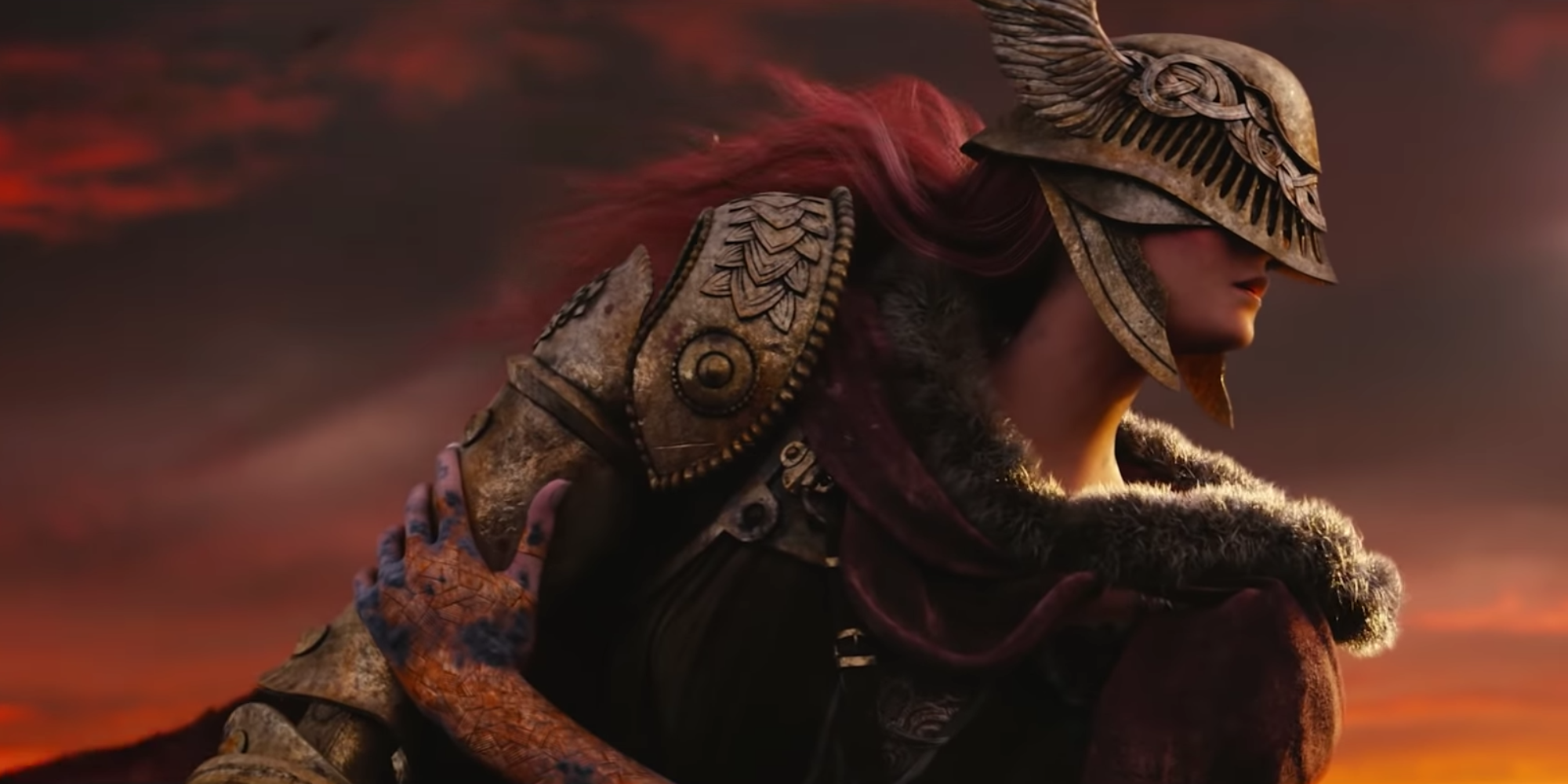 Is Elden Ring worth the hype? We think so. If you're on the fence about picking this game up, give our Elden Ring review a read. And if you're a Soulslike fan that wants hot takes about all things Elden Ring, you've come to the right place.

Return to Quick Links

Next: The Origin Of Dark Souls
Xenoblade Chronicles 3 Will Be Showing Some Skin
Read Next
What Is the Elden Ring Adventure Guide
Source: https://www.thegamer.com/elden-ring-complete-guide-and-walkthrough/