Wordle 250 Answer for February 24, 2022
If anyone need some hints or the answer to puzzle 250 for Wordle on the 24th, this article is filled with tips and tricks to get the answer correct.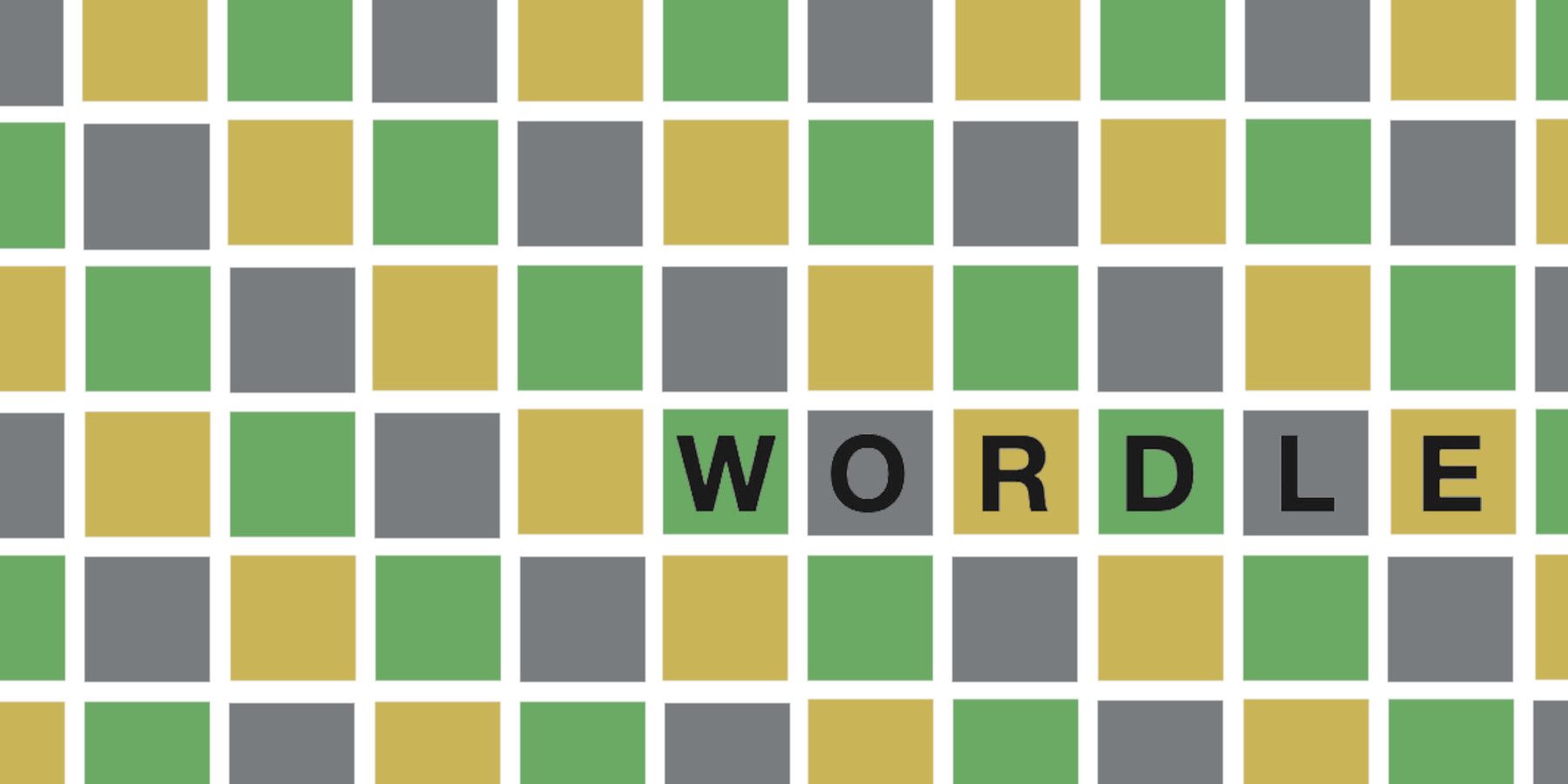 Quick Links
Hints for the Wordle 250 for February 24, 2022
Answer for Wordle 250 for February 24, 2022

Wordle

has a brand-new answer for puzzle number 250 for February 24th. Players have just six guesses to get to the word, and today's answer might be difficult for some players, depending on what part of the world they are from.
How To Play Wordle
Wordle
is an easy-to-play, free, and fast game currently run by the New York Times. This viral game is incredibly simple to learn, but it can be incredibly difficult to master. While some
Wordle
fans have strategies for winning every day, most players rely on their word skills and a little luck to get to the
Wordle
answer of the day. Here's how to play:
Head to the New York Times
Wordle
website. While some players still have access to the original powerlanguage version, the clues in this article will be for the NYT version since they now have different
Wordle
answers and word lists.
Choose a five-letter English word to get started. Hit enter.
The letters will change color based on whether or not they are correct. Some letters are used much more often in
Wordle
puzzles than others.
Green letters are correct while gray are incorrect. Yellow letters appear somewhere in the word of the day, but they are currently in the wrong location.
Using these hints, players have six total guesses to get to the
Wordle
answer.
After completing the puzzle, players will then have access to their
Wordle
stats if they use the same browser every day. This will include things like the player's
Wordle
win streak and the number of total puzzles played. This screen will also give players an easy way to share their playing board without spoiling it for their friends.
Puzzles reset every day at midnight local time, so there is only one puzzle available to players daily.
Hints for the Wordle 250 for February 24, 2022
If any players are stumped on today's answer, here are some quick hints that may make it easier for players to complete the answer before their six tries are up.
Today's word is not a common one used in the USA; players in the UK or Australia will be much more familiar with this word.
It begins with the letter "B."
It contains no doubled letters.
There are two vowels in today's answer, and one of them is an "O."
The word rhymes with "WOKE."
It also ends with the letter "E."
Answer for Wordle 250 for February 24, 2022
Still want the answer to the puzzle today? Check below the image for the solution.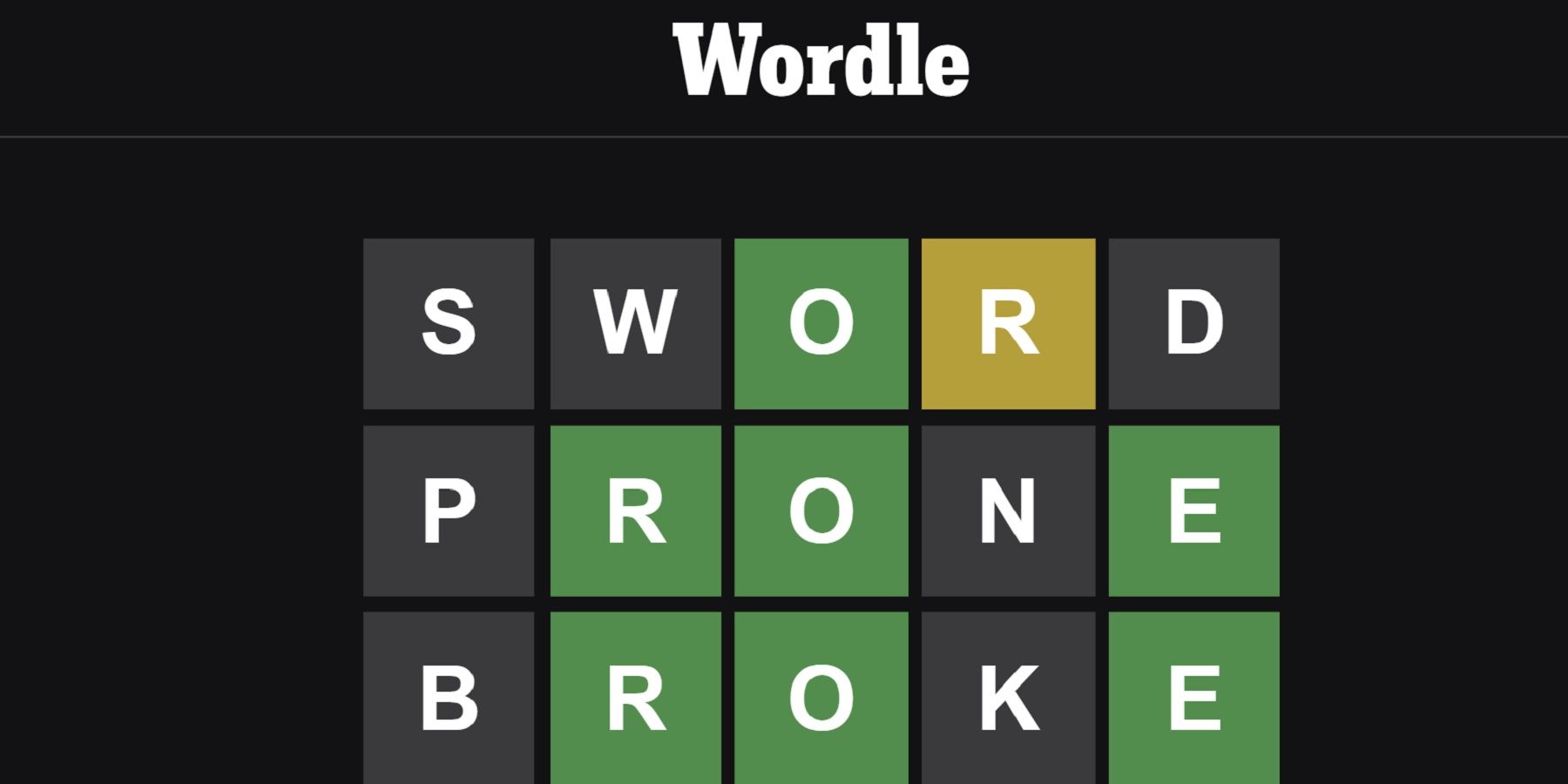 The answer to
Wordle
puzzle 250 is
BLOKE.

Wordle

is available for any browser.
MORE: Mom Makes Wordle-Themed Birthday Cake for Her Son
Source: Wordle
The Last of Us' Remake Ending Will Probably Be More Controversial Than the Original
Read Next
Wordle Word Today 24 Feb 2022
Source: https://gamerant.com/wordle-250-answer-february-24-2022/